Employee Benefits done right.
Your partner in offering benefits to employees…
Have a plan for your benefit programs.  Execute your benefits strategy with transparency and foresight.
Evaluate, understand and utilize all of the cost control strategies available to your organization's unique circumstances.
Assert your organization's investment in benefits with communication tools that engage and educate employees.
Have peace of mind surrounding the complex compliance obligations that come with offering benefit plans.
Engage and educate employees on favorably impacting health outcomes and leading a healthier lifestyle.
Access and deploy best practices and resources in your HR department and across the entire organization.
Learn more about Sullivan Benefits…
Newsletters, Alerts, Blog posts and more…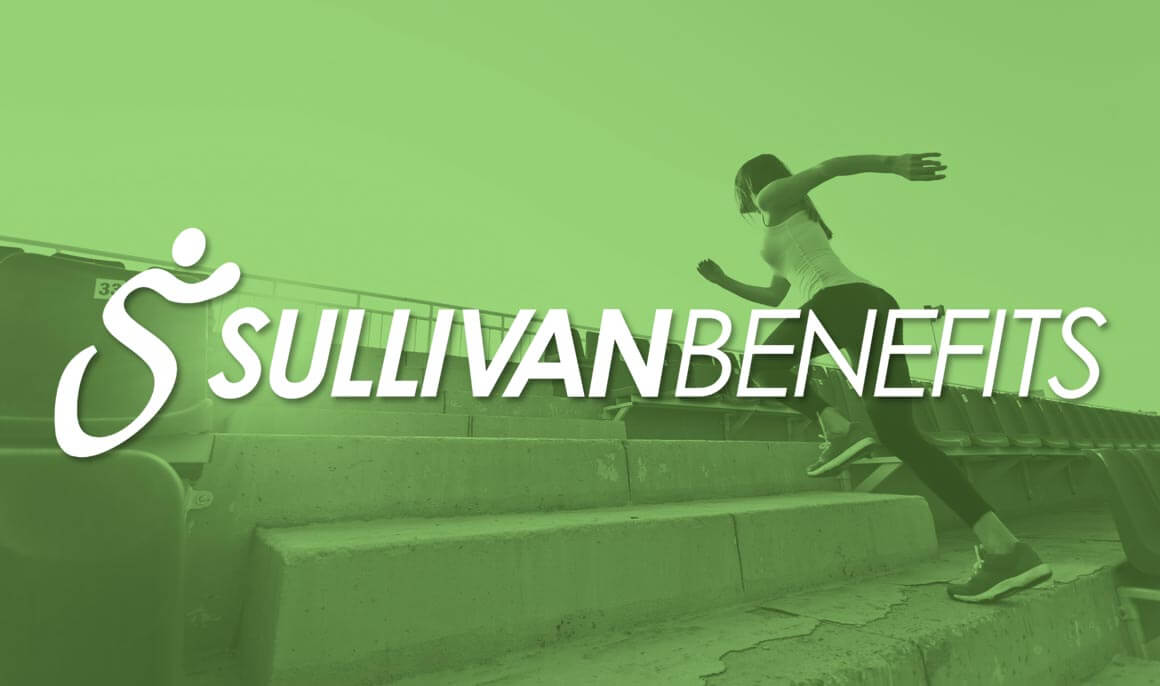 The In's and Out's of Warming up and Cooling down - OK, you've made it to the gym, you've donned your sneakers, and you're ready to go! Or are you? If you're headed for a workout, whether by yourself or in a group, it's really important that you arm up before you get...
Stay up to date.
Our benefits and wellness newsletters include market trends, updates and alerts.
Your Local Partner with National Scope
United Benefit Advisors® (UBA) is a Partner-owned alliance of more than 125 premier independent, privately held benefit advisory firms across the United States. As a UBA Partner Firm, we have access to large scale resources, shared wisdom and market leverage while continuing to serve the best interests of our clients.
Serving the health & welfare employee benefit needs of mid-sized employers in New England.
Marlborough, Massachusetts