Employee Benefits done right.
Your partner in offering benefits to employees…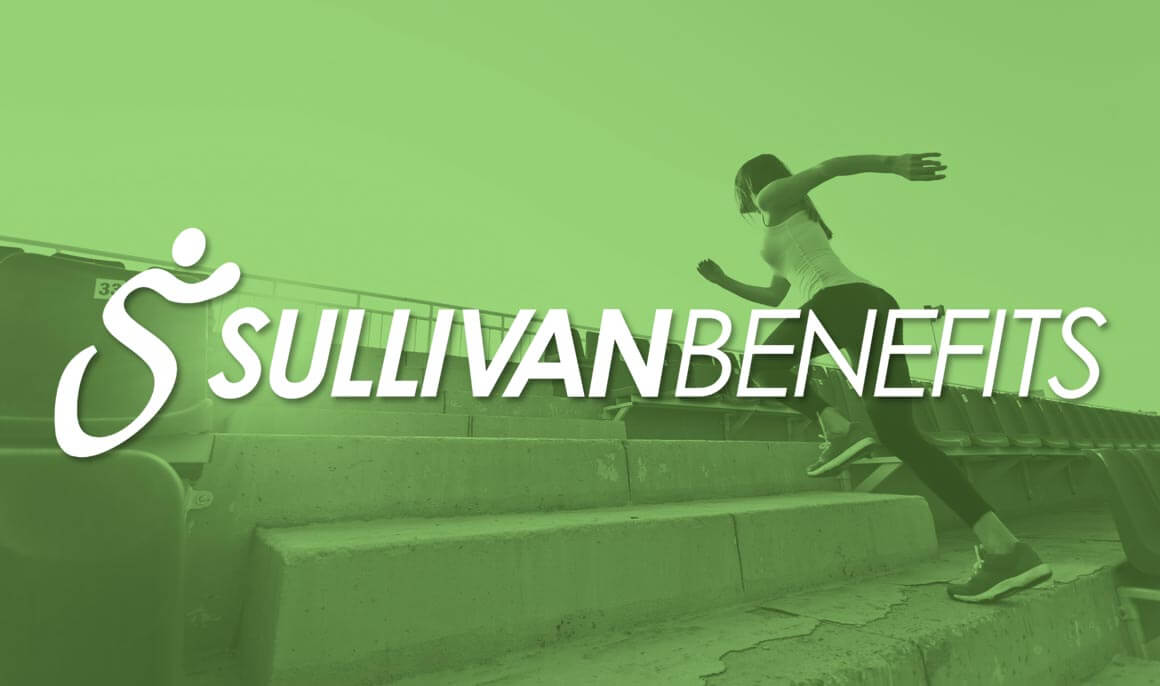 10 Reasons to Quit Tobacco - Consider these benefits, to you and those around you. We all know that using tobacco is bad for one's health. This is true if you smoke cigarettes, use e-cigarettes ("vaping"), or use smokeless tobacco like chew or dip. If you don't use...
Subscribe
Our benefits & wellness newsletters include timely alerts, market trends and employer resources.
Your Local Partner with National Scope
United Benefit Advisors® (UBA) is a Partner-owned alliance of more than 125 premier independent, privately held benefit advisory firms across the United States. As a UBA Partner Firm, we have access to large scale resources, shared wisdom and market leverage while continuing to serve the best interests of our clients.
Serving the health & welfare employee benefit needs of mid-sized employers in New England.
Marlborough, Massachusetts