Employee Benefits done right.
Your partner in offering benefits to employees…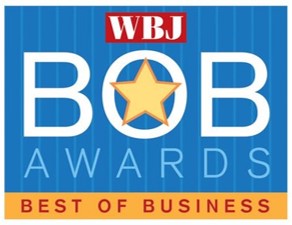 A sincere thank you to all of you in the Worcester Business Community  who voted for us Best of Business Employee Benefits Consultant Insurance for the 4th Year in a row!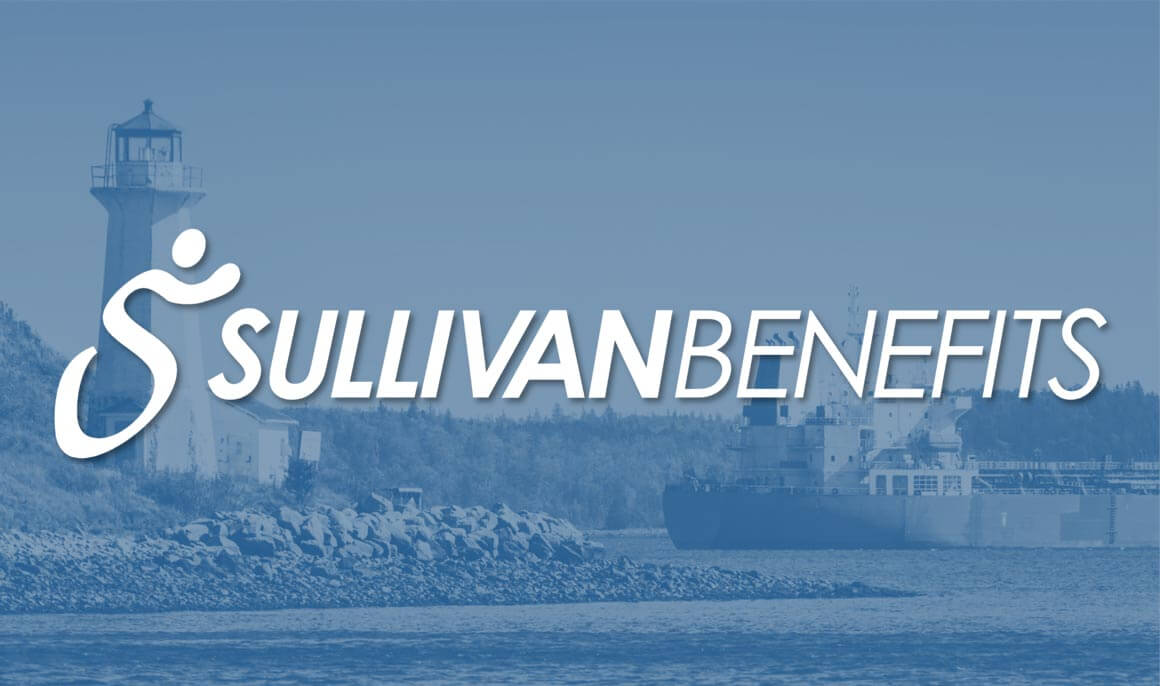 CMS Disclosure Requirement for Employer Health Plans Do you offer health coverage to your employees? Does your group health plan cover outpatient prescription drugs? Background The Centers for Medicare and Medicaid Services (CMS) is a federal agency that collects data...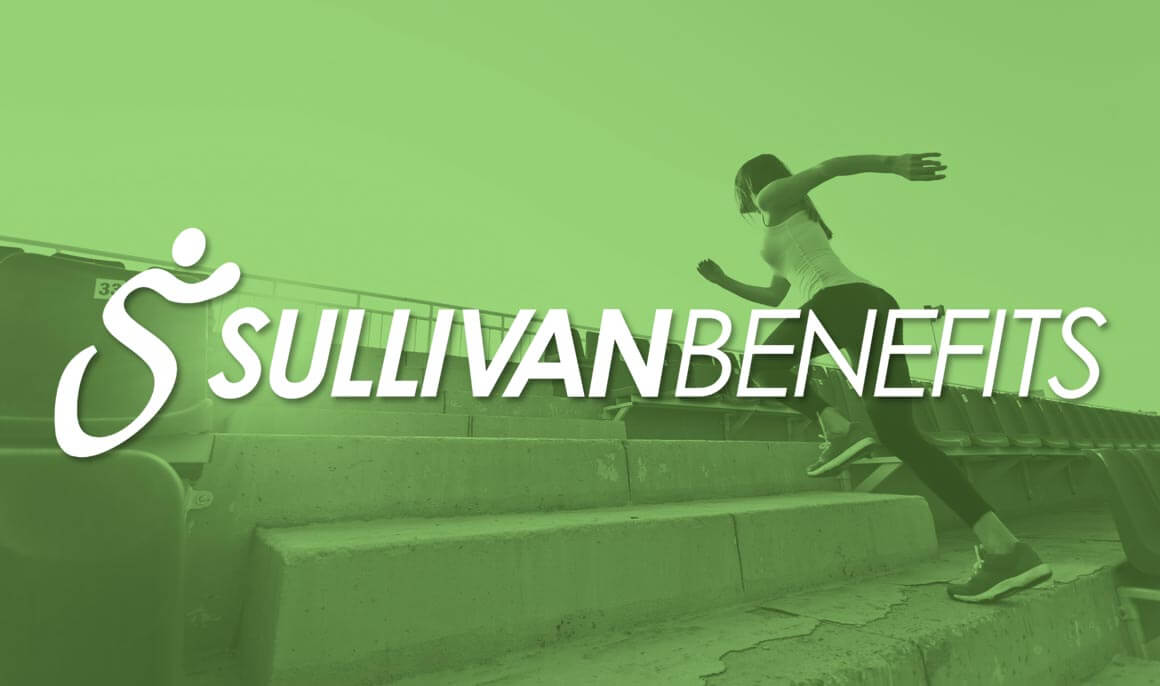 Don't Fall Into This New Year's Resolution Trap Historically, one of the top New Year's resolutions is to lose weight. Unfortunately, many people look to fad diets and weight loss products to achieve their goals quickly. While fad diets may prove effective initially,...
Subscribe
Our benefits & wellness newsletters include timely alerts, market trends and employer resources.
Your Local Partner with National Scope
United Benefit Advisors® (UBA) is a Partner-owned alliance of more than 125 premier independent, privately held benefit advisory firms across the United States. As a UBA Partner Firm, we have access to large scale resources, shared wisdom and market leverage while continuing to serve the best interests of our clients.
Serving the health & welfare employee benefit needs of mid-sized employers in New England.
Marlborough, Massachusetts