Employee Benefits done right.
Your partner in offering benefits to employees…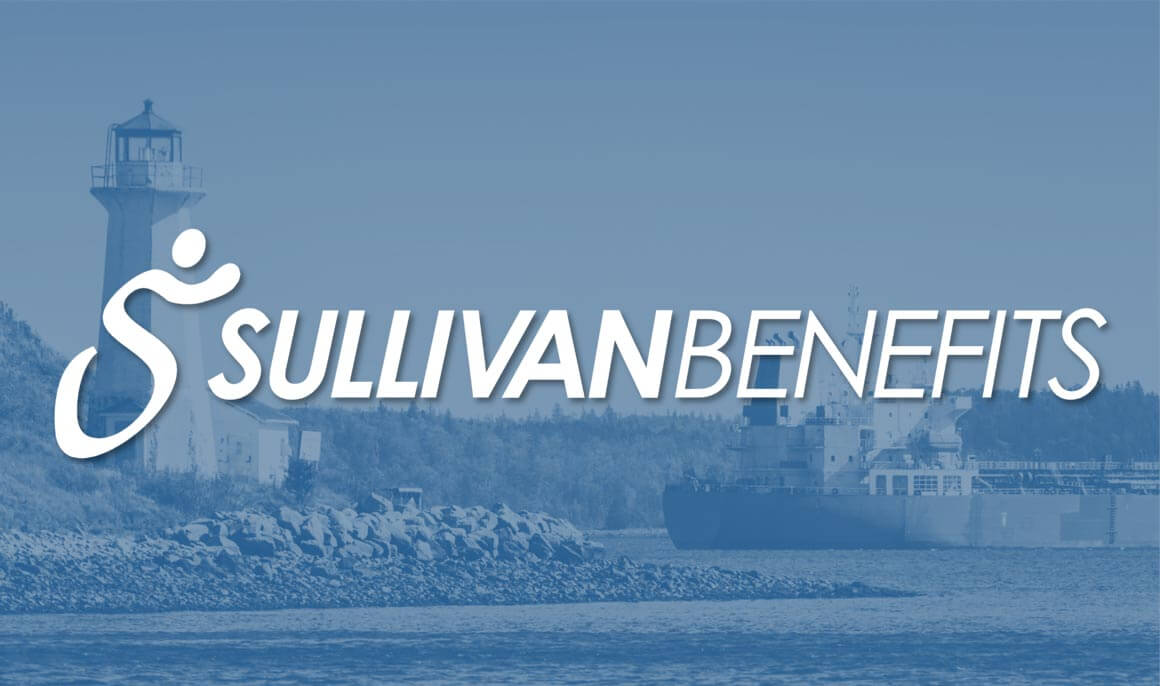 MA Paid Family & Medical Leave Webinar follow-up items! In late February we hosted a 30 minute webinar focused on the MA Paid Family and Medical Leave draft legislation. We had over 50 employers join in and received some great feedback! With regulations due to be...
Subscribe
Our benefits & wellness newsletters include timely alerts, market trends and employer resources.
Your Local Partner with National Scope
United Benefit Advisors® (UBA) is a Partner-owned alliance of more than 125 premier independent, privately held benefit advisory firms across the United States. As a UBA Partner Firm, we have access to large scale resources, shared wisdom and market leverage while continuing to serve the best interests of our clients.
Serving the health & welfare employee benefit needs of mid-sized employers in New England.
Marlborough, Massachusetts