Employee Benefits done right.
Your partner in offering benefits to employees…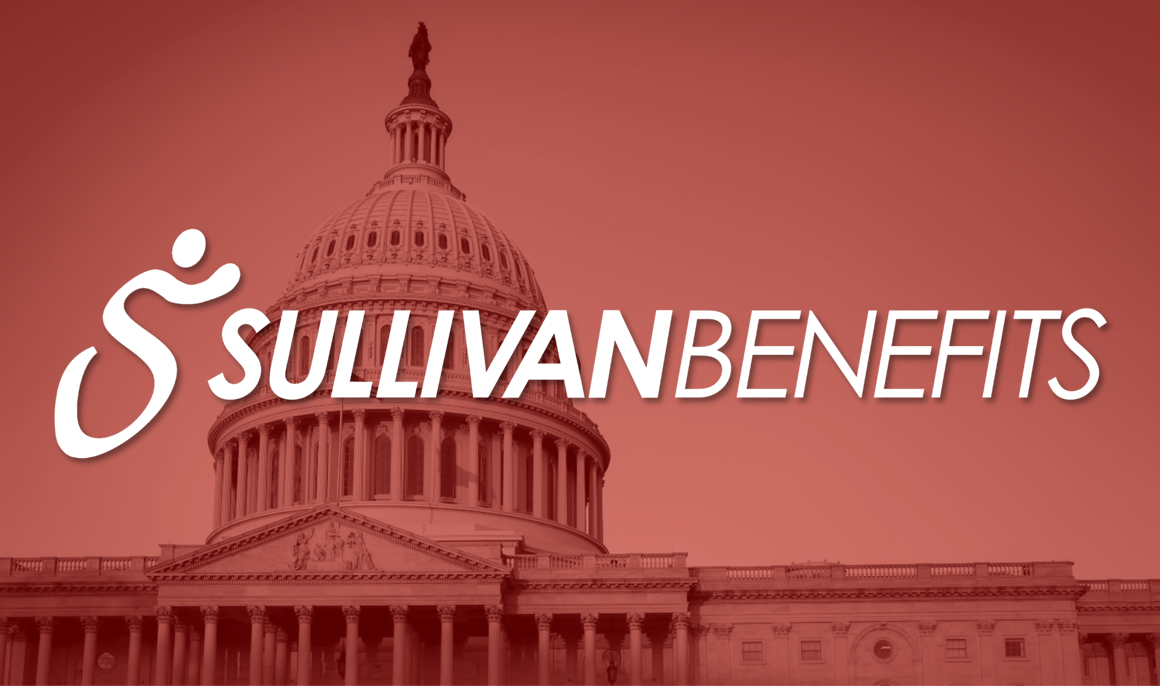 Annual Medicare Part D Notification Requirement; Must Distribute Notice to Employees prior to October 15th What is the notification? Under the Medicare Modernization Act (MMA), Medicare eligible individuals must be notified whether or not their prescription drug...
Subscribe
Our benefits & wellness newsletters include timely alerts, market trends and employer resources.
Your Local Partner with National Scope
United Benefit Advisors® (UBA) is a Partner-owned alliance of more than 125 premier independent, privately held benefit advisory firms across the United States. As a UBA Partner Firm, we have access to large scale resources, shared wisdom and market leverage while continuing to serve the best interests of our clients.
Serving the health & welfare employee benefit needs of mid-sized employers in New England.
Marlborough, Massachusetts