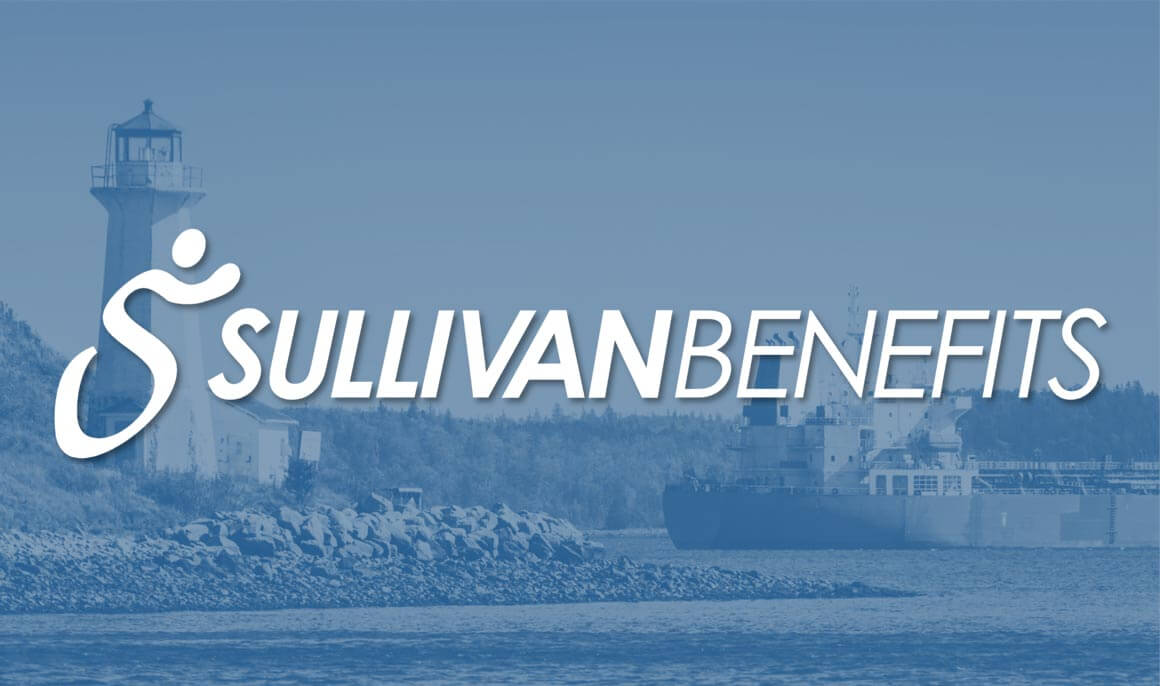 Monthly Benefits Bulletin
April 28, 2020 The coronavirus (COVID-19) pandemic has interrupted many businesses across the country. While it's unclear how long COVID-19 will continue to affect organizations, many employers are looking to the future of employees returning to work.Echoing the...
April 8, 2020 The Coronavirus Aid, Relief, and Economic Security (CARES) Act, enacted on March 27, 2020, provides federal funding to expand the availability of unemployment insurance (UI) benefits during the coronavirus (COVID-19) public health emergency. Under this...
During the COVID-19 Pandemic, some workers may be forced to work from home when they otherwise wouldn't. This article discusses why preventive measures like working remotely are so important during outbreaks and provides tips for successfully working from home. Read.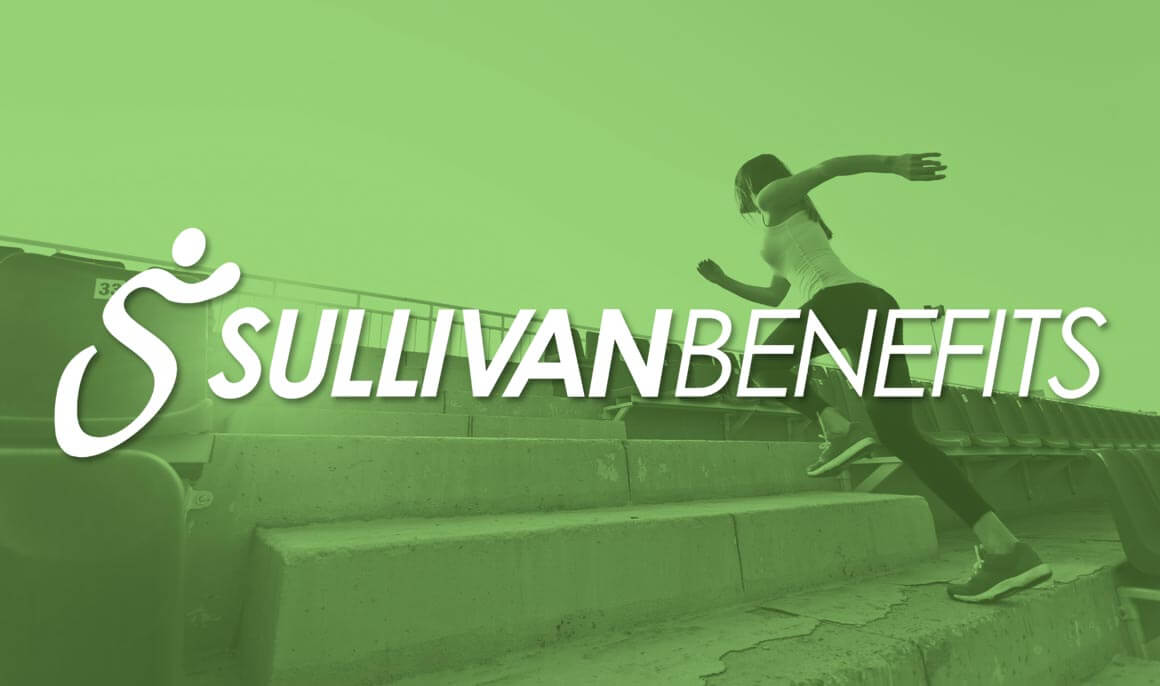 Monthly Wellness Newsletter
Don't Fall Into This New Year's Resolution Trap Historically, one of the top New Year's resolutions is to lose weight. Unfortunately, many people look to fad diets and weight loss products to achieve their goals quickly. While fad diets may prove effective initially,...
What is Perfectionism, and Is It Affecting Your Work Life? If you feel that perfectionism is associated with high performance and higher success rates, you might be surprised to learn that it has a dark side as well. It might seem that trying to work diligently with...
Marlborough, Massachusetts