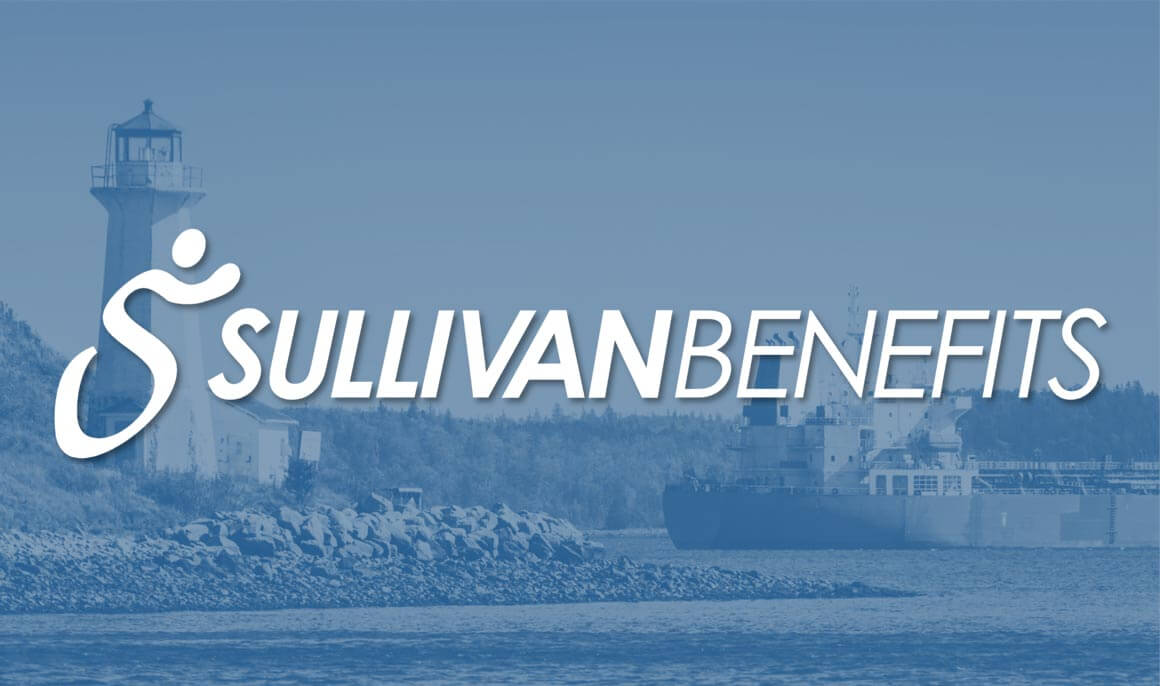 Monthly Benefits Bulletin
Flu Shots - More Important Than Ever! Are you prepared for the upcoming flu season that will be complicated by the current COVID-19 pandemic?The flu season returns each fall and the best way to protect yourself and your employees is through an annual influenza...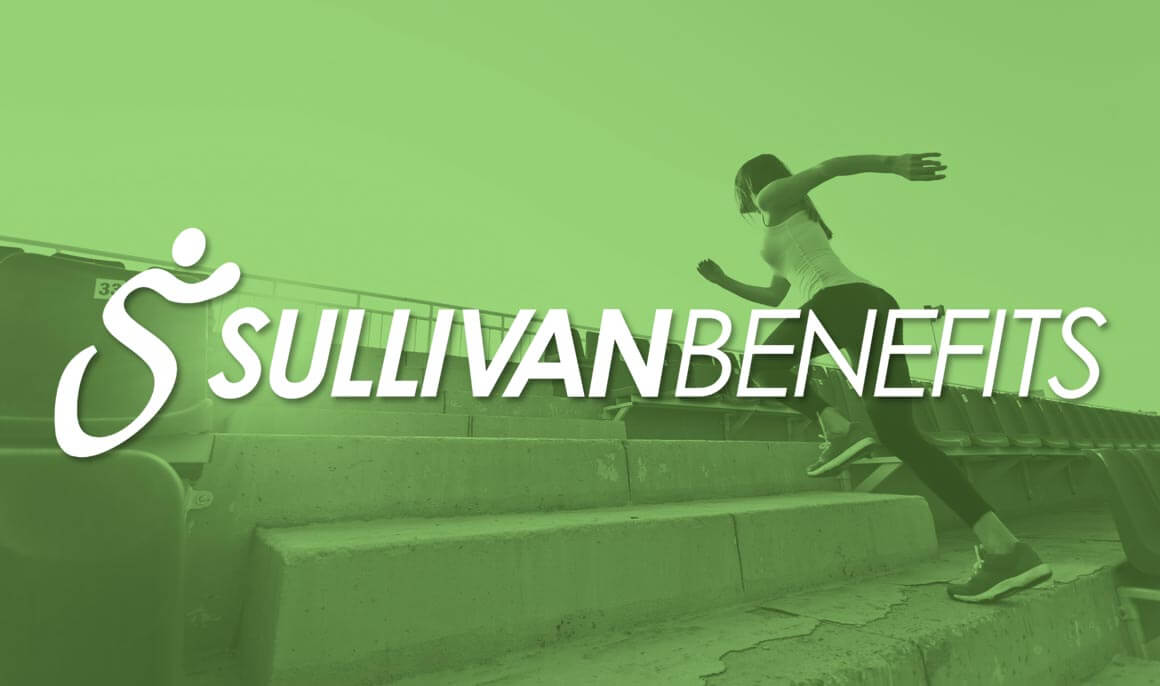 Monthly Wellness Newsletter
Boost Your Mental Well-being During These Uncertain Times The coronavirus (COVID-19) pandemic has caused uncertainty, stress and worry for many for the past few weeks. Even as businesses reopen and restrictions are lifted, many Americans are experiencing considerable...
Why Cleaning Your Home Can Boost Overall Well-being Deep cleaning doesn't need to be a one-season chore. Experts say doing a thorough cleaning of your home has a number of health benefits. A clean home can strengthen your immune system and help you avoid illnesses. A...
Celebrate World No Tobacco Day by Learning About Smoking Cessation According to the American Lung Association, smoking kills over 480,000 people every year. Few people would disagree that smoking is hazardous to their health, yet millions continue to take part in this...
Marlborough, Massachusetts