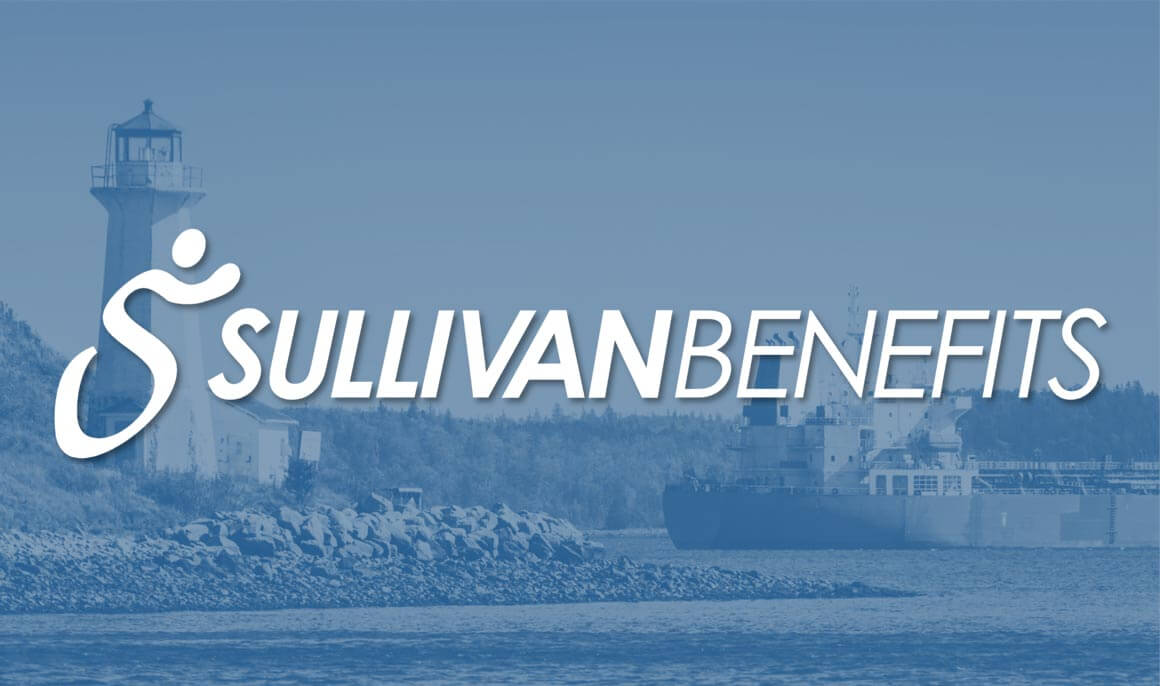 Monthly Benefits Bulletin
The Coronavirus Aid, Relief, and Economic Security Act Paycheck Protection Program Update The Department of the Treasury (Treasury) and the Small Business Administration (SBA) issued frequently asked questions (FAQs) on the Paycheck Protection Program (PPP)...
June 9, 2020; We've been busy adding to the Team and wanted to share with you! Welcome Kathy Muccioli back to the team and check out a Spotlight on Sky Mason.
April 29, 2020 The coronavirus pandemic has upended nearly every industry and has every employer wondering, "When will it be safe to bring employees back to work?" Read more.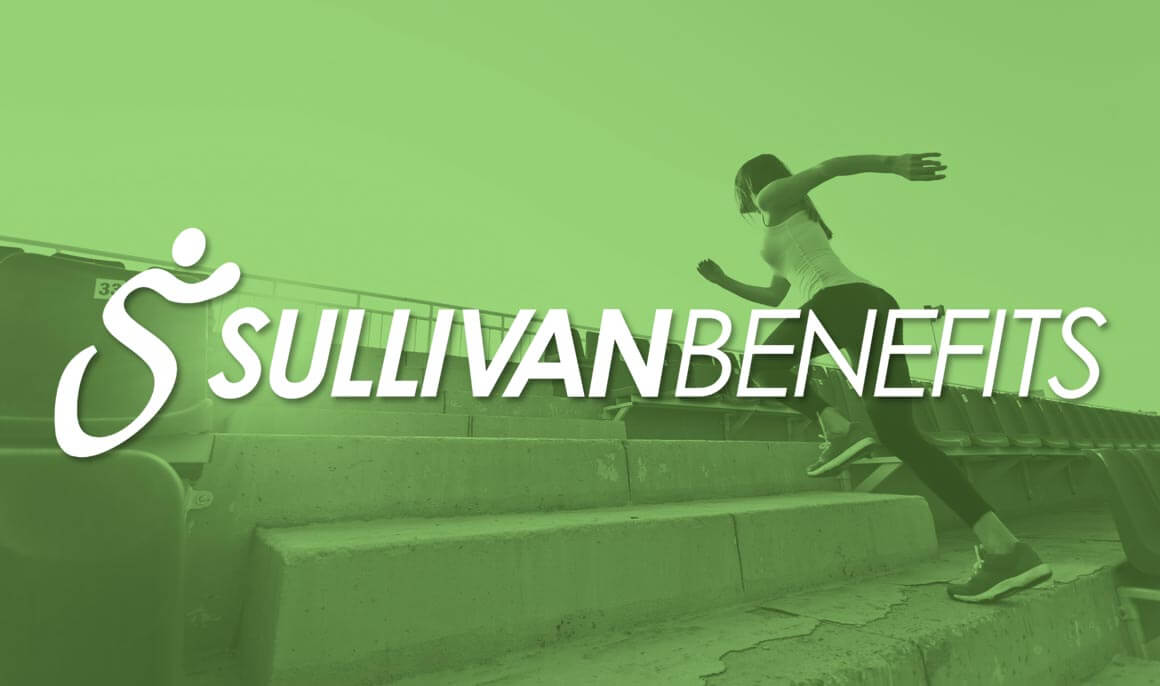 Monthly Wellness Newsletter
Laughter May Be a Key in Fighting Workplace Stress Laughter really is the best medicine—for some things. You've heard the phrase before and, according to the Mayo Clinic, it holds some truth. While a good sense of humor can't cure all, laughing and joking around can...
Marlborough, Massachusetts