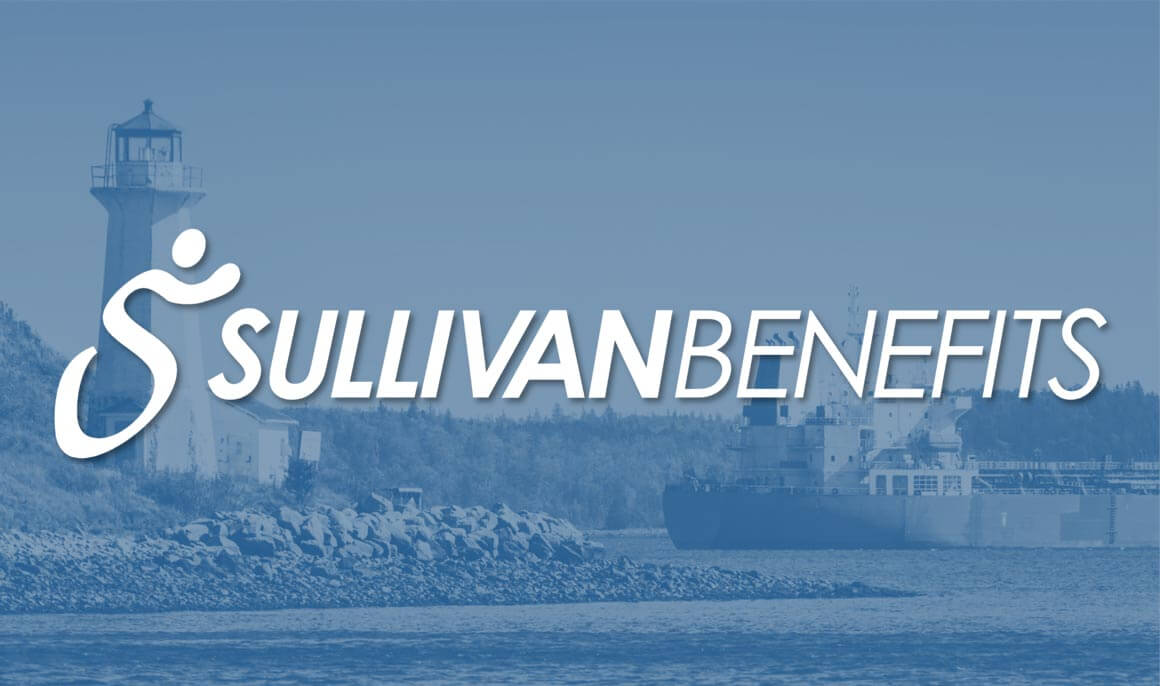 Monthly Benefits Bulletin
During the COVID-19 Pandemic, some workers may be forced to work from home when they otherwise wouldn't. This article discusses why preventive measures like working remotely are so important during outbreaks and provides tips for successfully working from home. Read.
Coronavirus (COVID-19) Healthcare Coverage and Telehealth Benefits Yesterday, Governor Baker closed bars and restaurants across the state (except for take-out), banned gatherings of more than 25 people and closed all public and private schools through April 7th.
Heads Up Massachusetts - Washington State's Paid Family Leave is off to a Rough Start Higher than Expected Volume – Will it Lead to a Price Increase? Washington State's new Paid Family and Medical Leave law (PFML) went into effect on January 1, 2020; that's one year...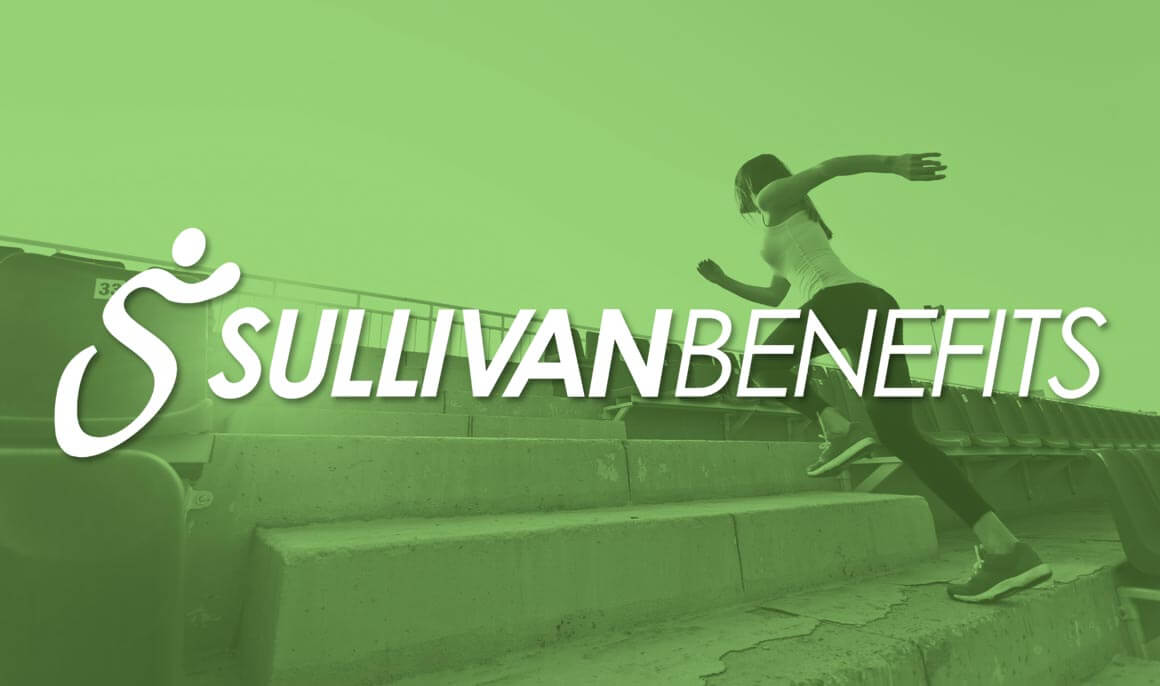 Monthly Wellness Newsletter
It's American Heart Month: What You Need to Know About Heart Disease Heart disease is the leading cause of death for both women and men in the United States, causing about 647,000 deaths annually, according to the Centers for Disease Control and Prevention (CDC)....
Don't Fall Into This New Year's Resolution Trap Historically, one of the top New Year's resolutions is to lose weight. Unfortunately, many people look to fad diets and weight loss products to achieve their goals quickly. While fad diets may prove effective initially,...
Marlborough, Massachusetts