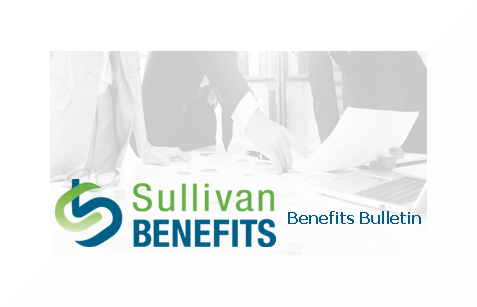 Monthly Benefits Bulletin
CHEERS! And a BIG Thank You for Your Continued Support and Partnership
Three Steps to Save Your Sanity as State Leave Laws Grow: If you're an employer with operations in multiple states, you're probably already familiar with the complexities of different state employment laws, mandated sick and disability benefits and other legislation...
Time to Impute! Make sure to Impute Income on Group Term Life Insurance Before Year-End. Employees with employer provided group term life insurance are required to pay taxes on the value of benefits in excess of $50,000. Federal law requires employers to impute income...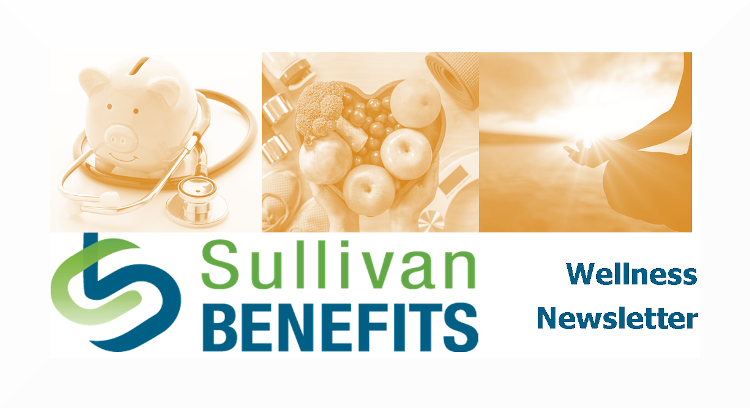 Monthly Wellness Newsletter
5 Ways to Start Your Year Off Right Like many other people, you may be thinking about what you would like to accomplish in 2021 or what life changes you could make. Common New Year's resolutions include losing weight, exercising, getting organized, learning new skills...
Marlborough, Massachusetts