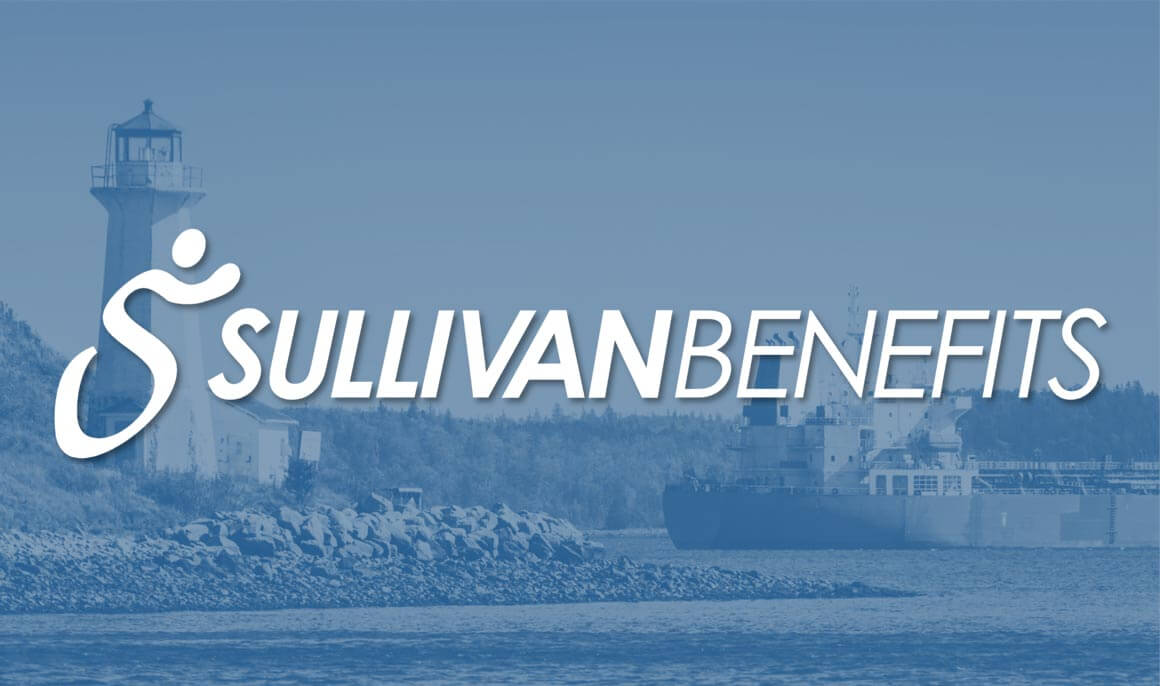 Monthly Benefits Bulletin
Massachusetts Paid Family Leave: In mid-August, the State automatically extended exemptions for Fully Insured Private Plans until December 31, 2020 (from September 30, 2020).
Preparing for an Unprecedented Open Enrollment Period Open enrollment following the COVID-19 pandemic will be unlike any other in recent memory. Many organizations are still trying to recover from extended closures and maintain safe working environments; open...
Flu Shots - More Important Than Ever! Are you prepared for the upcoming flu season that will be complicated by the current COVID-19 pandemic?The flu season returns each fall and the best way to protect yourself and your employees is through an annual influenza...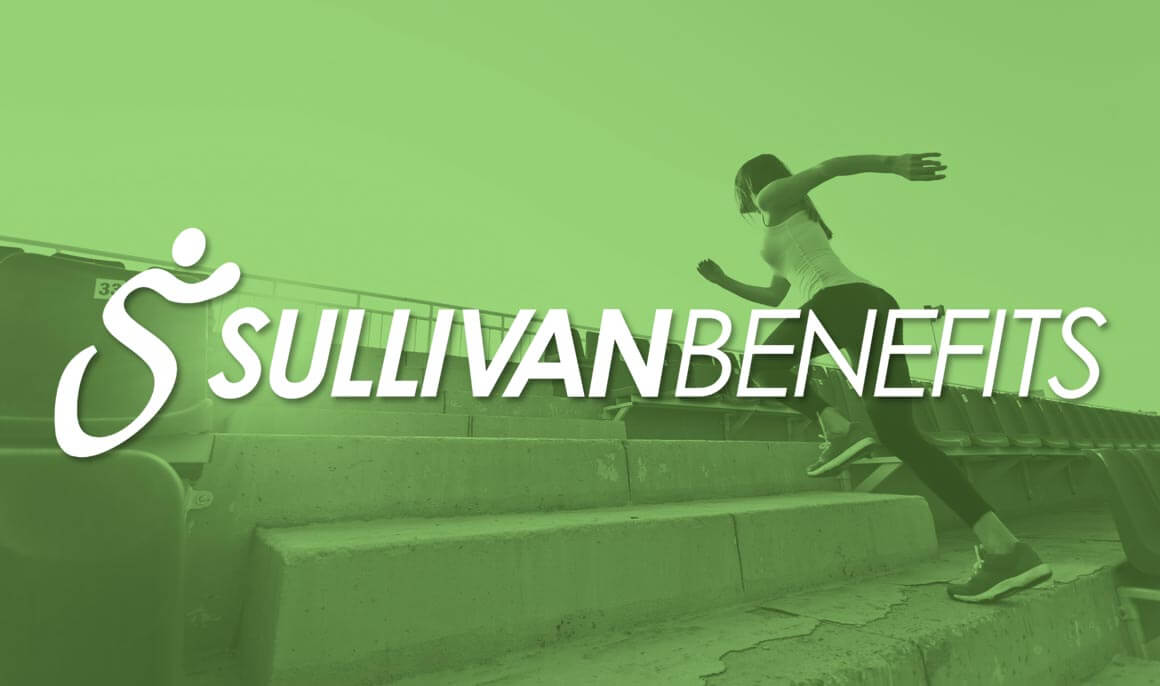 Monthly Wellness Newsletter
November 11, 2020: As many people in the United States begin to plan for holiday celebrations, the Centers for Disease Control and Prevention (CDC) offers the following considerations to help protect individuals and their families, friends and communities from...
Marlborough, Massachusetts