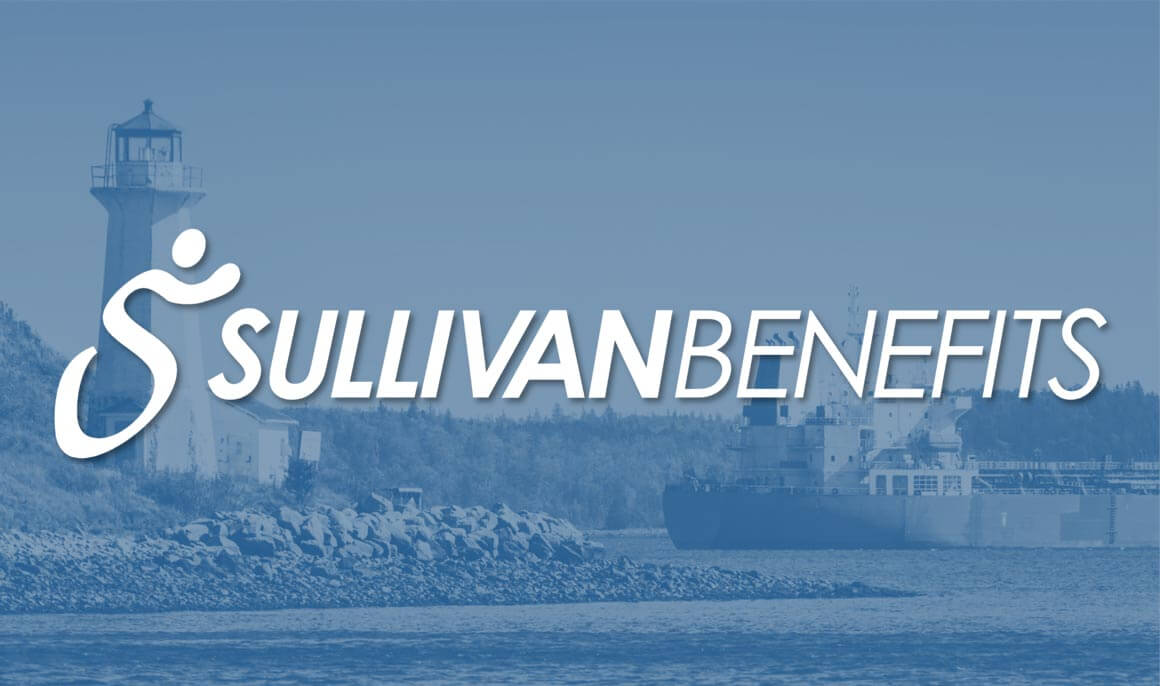 Monthly Benefits Bulletin
Court Modifies Order Regarding EEOC Wellness Rules - In late December, the Equal Employment Opportunity Commission (EEOC) issued two final rules removing wellness program incentives under the Americans with Disabilities Act (ADA) and the Genetic Information...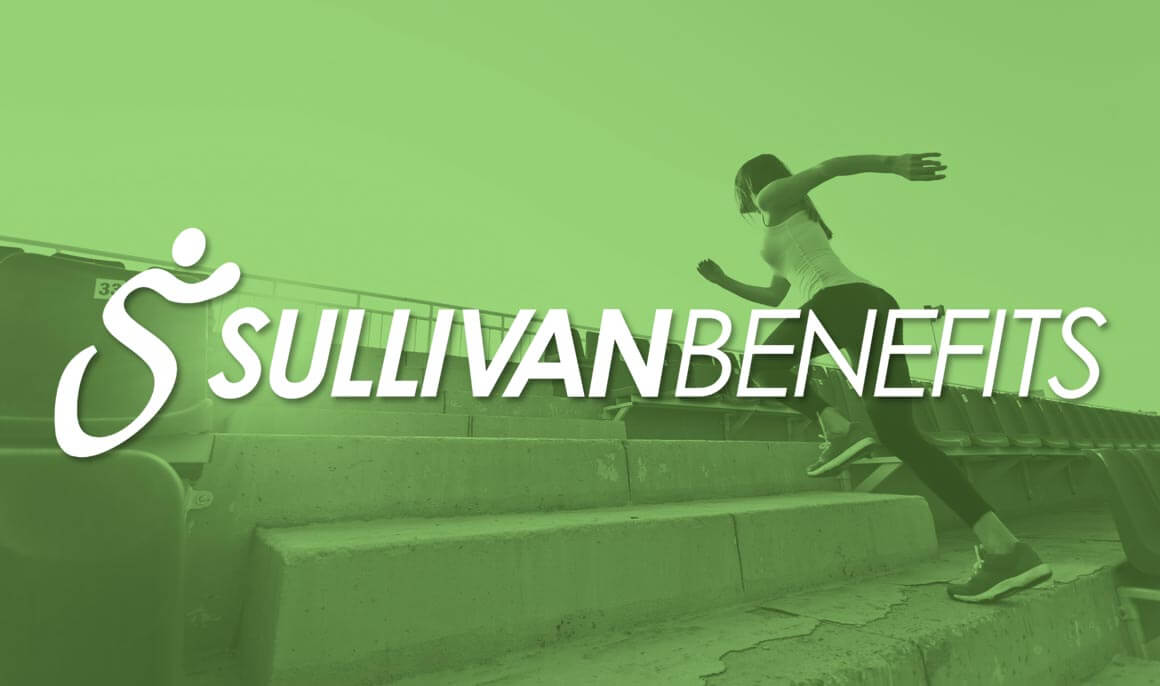 Monthly Wellness Newsletter
Weight Loss: Myths vs. Facts - Sound familiar? In your quest to lose weight by improving your diet and getting more exercise, you might be confused by all the information out there. Maybe you read something in a magazine. Maybe you saw an infomercial. How do you...
Seeds of Change; Why you should add more fruits & veggies to your diet... Has anyone ever said to you, "Eat your vegetables!"? Have you ever admonished your own kids to do the same? Are you guilty of throwing away the banana your mom packed in your lunch bag, or...
The In's and Out's of Warming up and Cooling down - OK, you've made it to the gym, you've donned your sneakers, and you're ready to go! Or are you? If you're headed for a workout, whether by yourself or in a group, it's really important that you arm up before you get...
Marlborough, Massachusetts