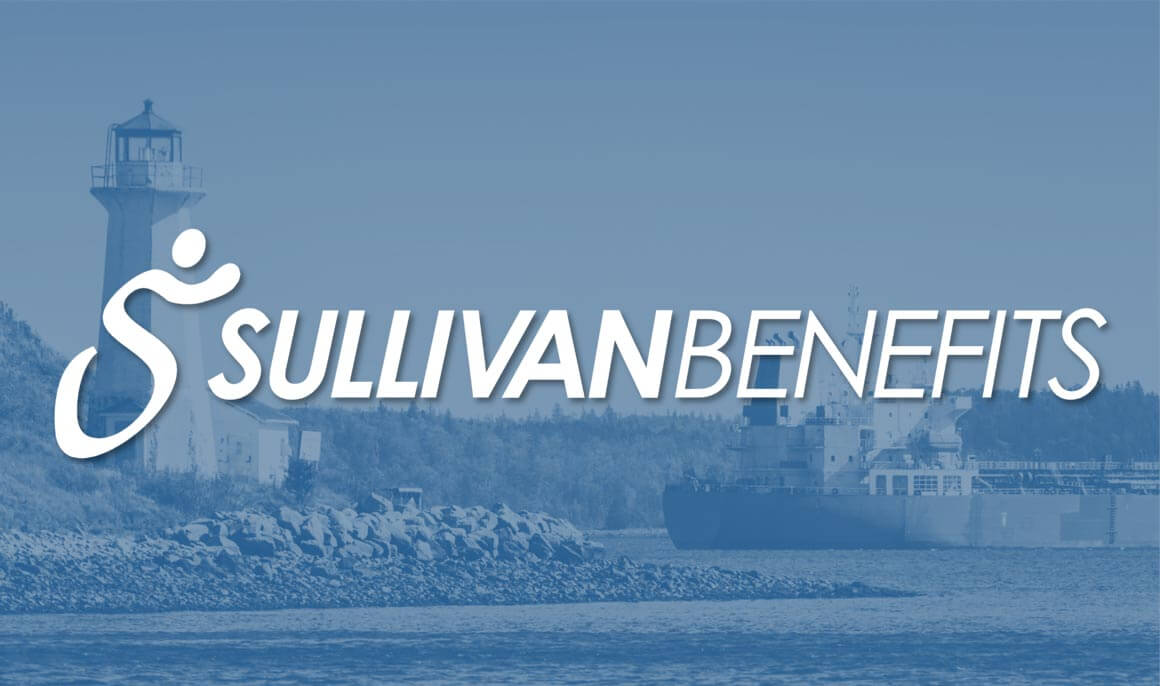 Monthly Benefits Bulletin
President Trump Signs Bills Aimed to Protect Consumers from Overpaying for Prescriptions - On Wednesday, October 10, 2018, President Donald Trump signed two bills into law that ban the "gag clauses" that can result in consumers overpaying for their prescriptions....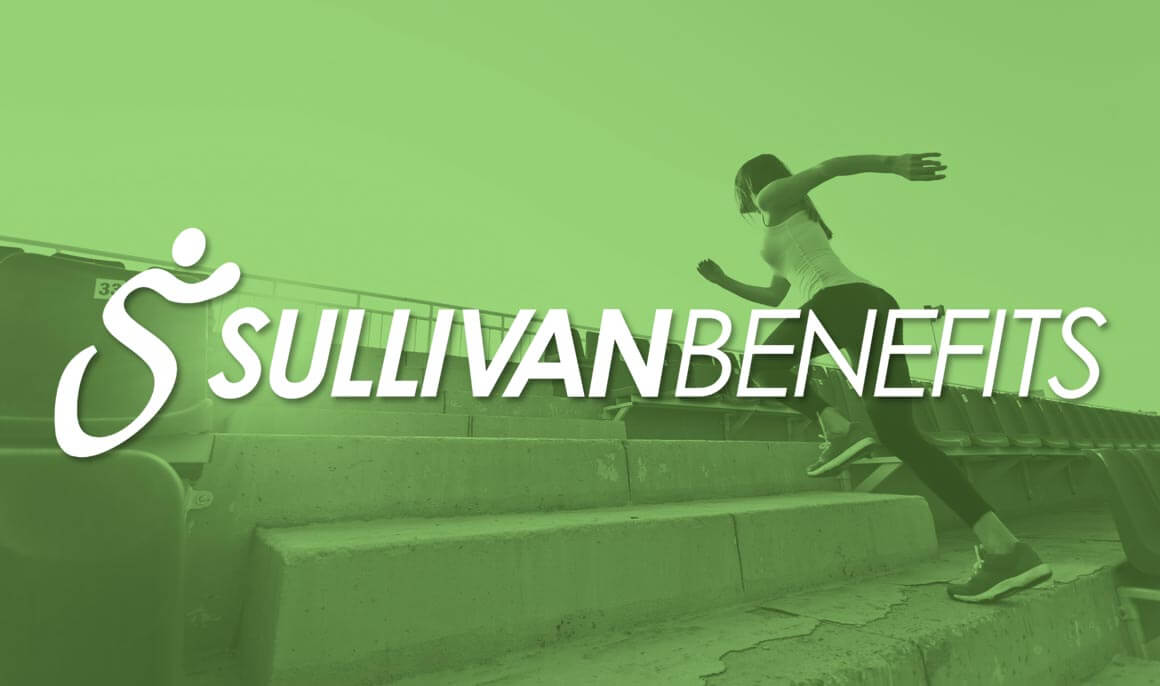 Monthly Wellness Newsletter
Removing Meat from Your Diet Could Improve Your Health, Researchers Say - According to scientists at the Johns Hopkins Bloomberg School of Public Health in Baltimore, consuming high amounts of meat has negative health effects. Their survey found that 55 percent of...
Super Foods for Super Health - The foods you eat can positively impact your long-term health. Consider incorporating the following super foods into your diet to support your health. Many of these super foods can be found in your local grocery stores. Look for them the...
Marlborough, Massachusetts