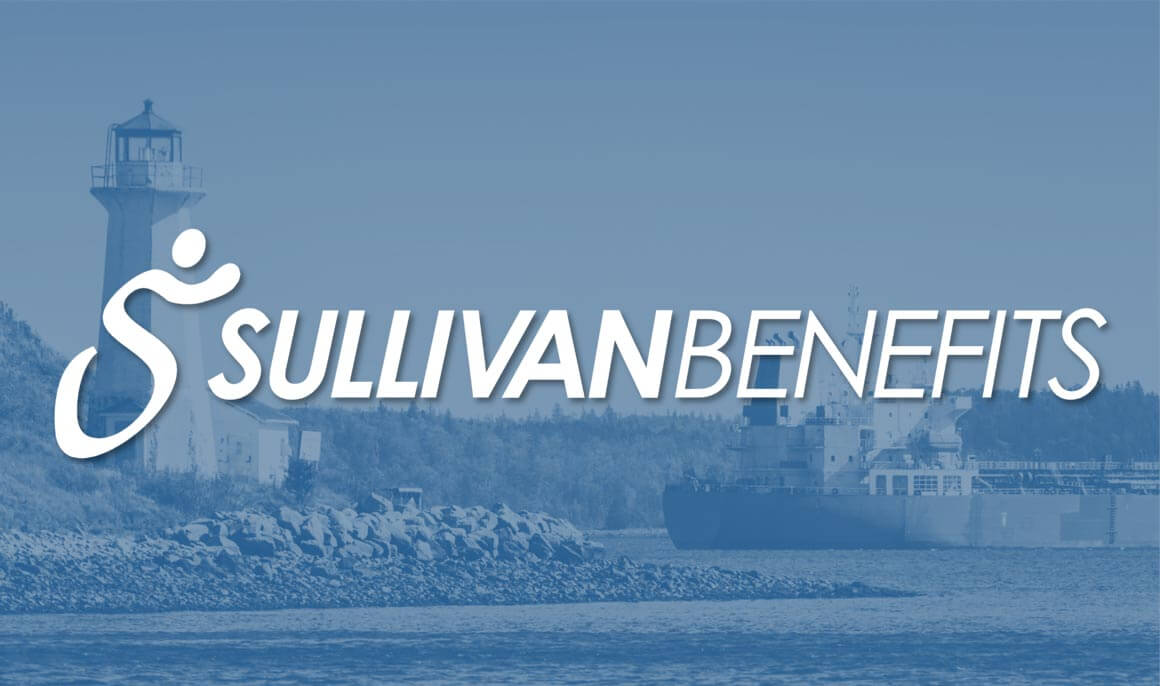 Monthly Benefits Bulletin
2019 FSA Limits Finally Announced - The long awaited FSA limits for 2019 have finally been announced, albeit too late for many who have gone through Open Enrollment for the coming year.  Employers that wish to give employees the option to increase their FSA...
President Trump Signs Bills Aimed to Protect Consumers from Overpaying for Prescriptions - On Wednesday, October 10, 2018, President Donald Trump signed two bills into law that ban the "gag clauses" that can result in consumers overpaying for their prescriptions....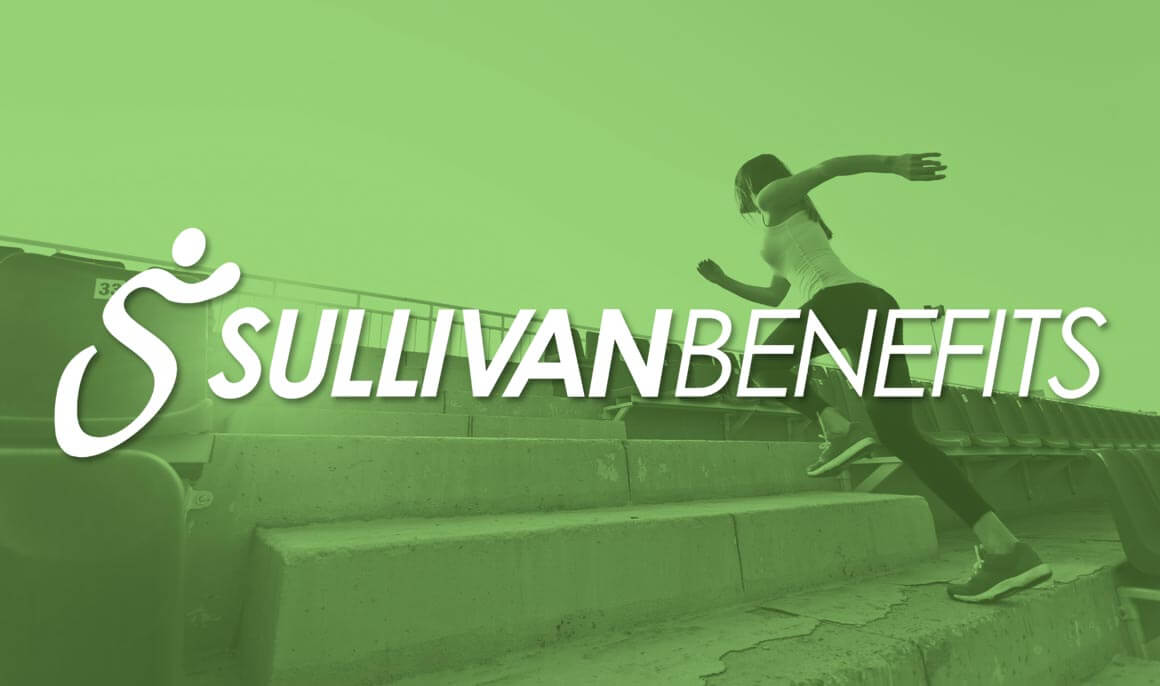 Monthly Wellness Newsletter
The In's and Out's of Warming up and Cooling down - OK, you've made it to the gym, you've donned your sneakers, and you're ready to go! Or are you? If you're headed for a workout, whether by yourself or in a group, it's really important that you arm up before you get...
Marlborough, Massachusetts