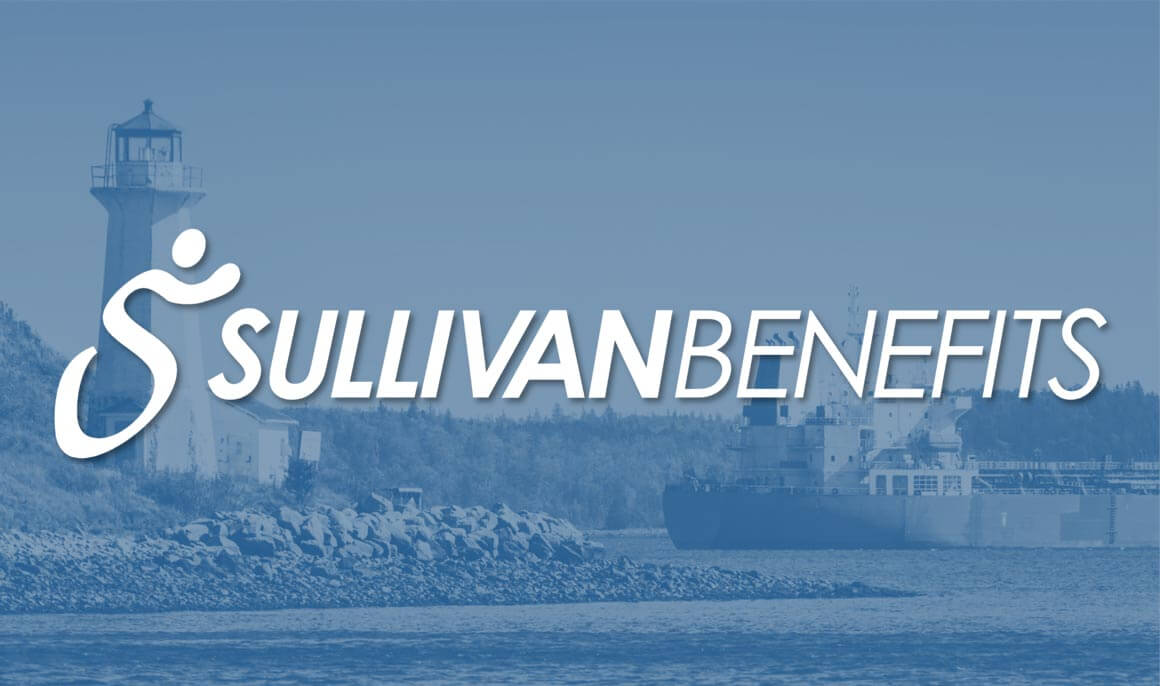 Monthly Benefits Bulletin
MA Paid Family & Medical Leave Webinar follow-up items! In late February we hosted a 30 minute webinar focused on the MA Paid Family and Medical Leave draft legislation. We had over 50 employers join in and received some great feedback! With regulations due to be...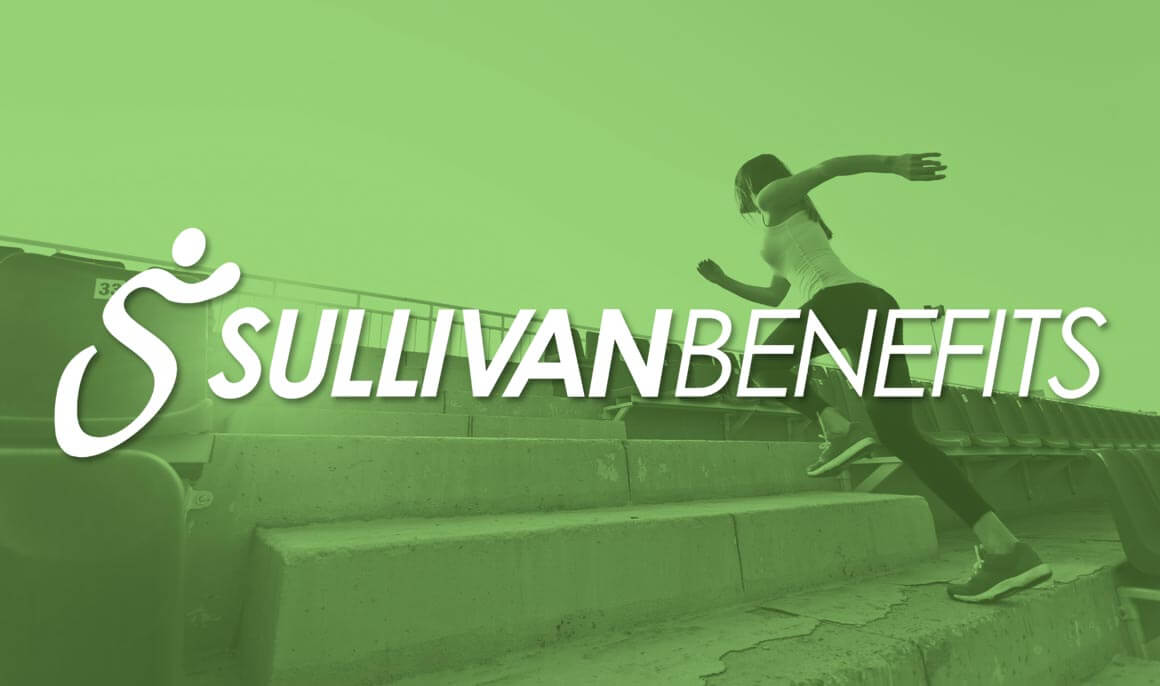 Monthly Wellness Newsletter
10 Reasons to Quit Tobacco - Consider these benefits, to you and those around you. We all know that using tobacco is bad for one's health. This is true if you smoke cigarettes, use e-cigarettes ("vaping"), or use smokeless tobacco like chew or dip. If you don't use...
Exercise and Health: The Mind-Body Connection - Ever notice how you can get an overall feeling of well-being after taking a long walk, shoveling snow, dancing, or playing Frisbee with the kids? It's not just because you can check "get some physical activity" off your...
Weight Loss: Myths vs. Facts - Sound familiar? In your quest to lose weight by improving your diet and getting more exercise, you might be confused by all the information out there. Maybe you read something in a magazine. Maybe you saw an infomercial. How do you...
Marlborough, Massachusetts