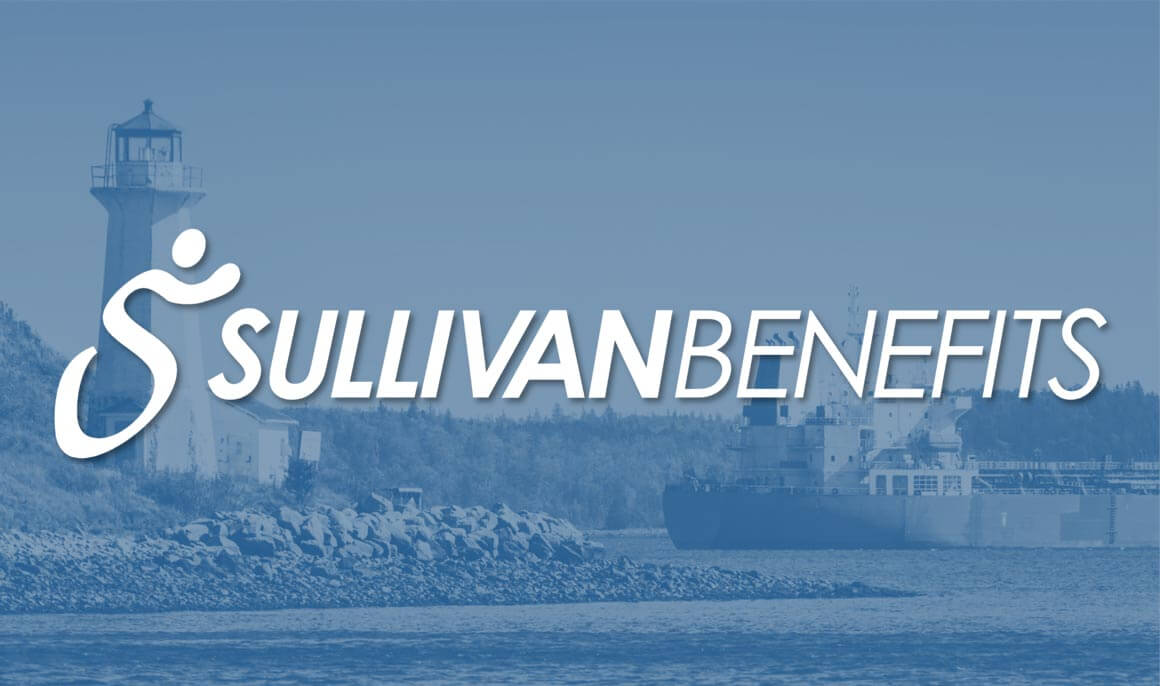 Monthly Benefits Bulletin
June 9, 2020; We've been busy adding to the Team and wanted to share with you! Welcome Kathy Muccioli back to the team and check out a Spotlight on Sky Mason.
April 29, 2020 The coronavirus pandemic has upended nearly every industry and has every employer wondering, "When will it be safe to bring employees back to work?" Read more.
April 28, 2020 The coronavirus (COVID-19) pandemic has interrupted many businesses across the country. While it's unclear how long COVID-19 will continue to affect organizations, many employers are looking to the future of employees returning to work.Echoing the...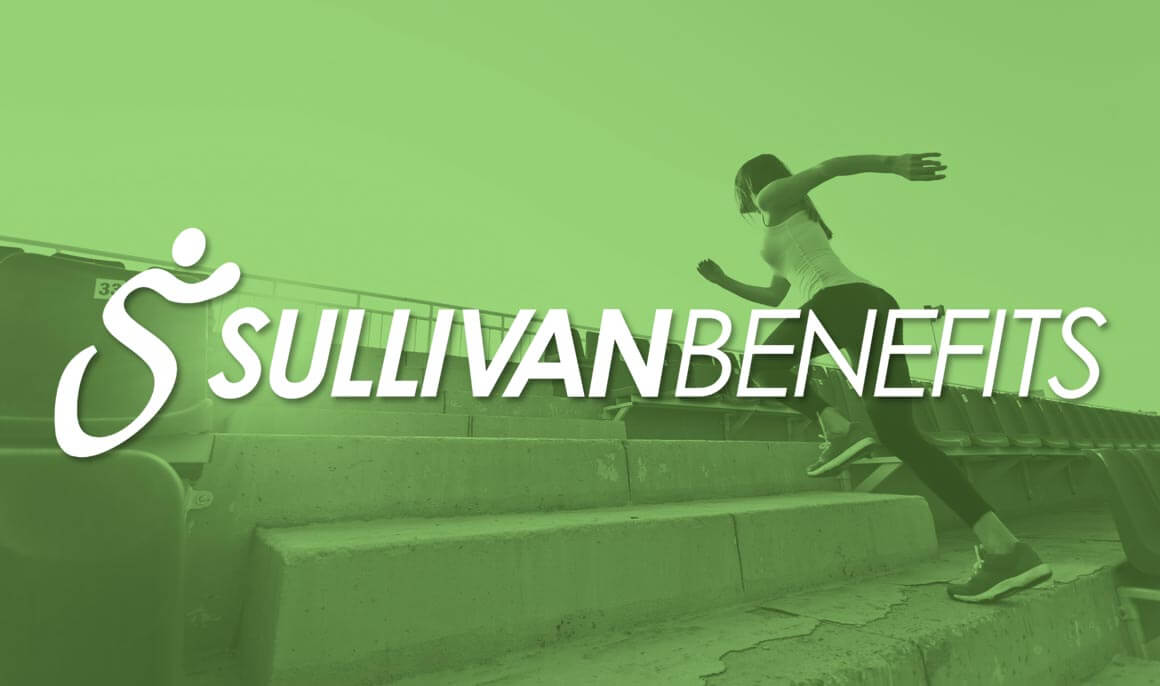 Monthly Wellness Newsletter
Eating Healthy Doesn't Have to Be Expensive Eating a well-balanced diet is a key component of living a long, healthy life. Many Americans think that eating healthy means they have to empty their wallets, which isn't necessarily the truth. Keep the following...
Marlborough, Massachusetts