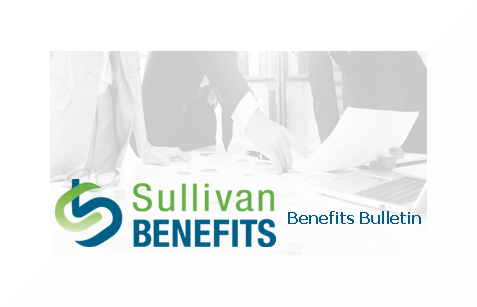 Monthly Benefits Bulletin
Diversity, Equity and Inclusion Benefits Business: Broader Perspectives Create Stronger Workplace Environments and Competitive Advantages
2021 Patient-Centered Outcomes Research Institute (PCORI) Fees Due August 2nd
Massachusetts is Reopening for ALL Businesses! Are You Prepared to Meet State Requirements and Welcome Your Employees Back? This past Monday, Governor Baker announced that Massachusetts is lifting all restrictions on businesses as of May 29th - moving full reopening...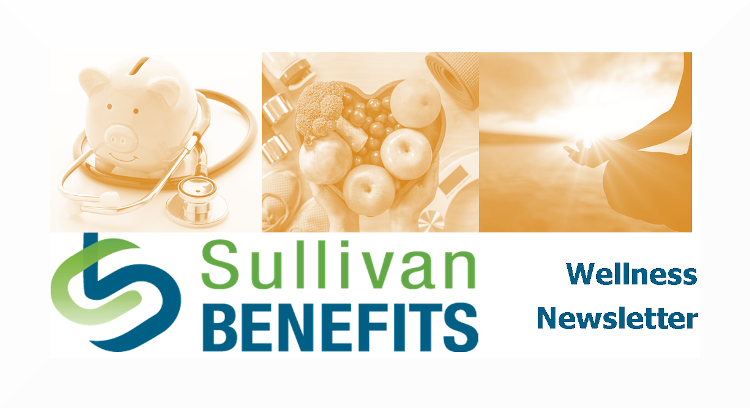 Monthly Wellness Newsletter
OEWG's 2021 Dirty dozen List Is Here: Nearly 70% of non-organic produce sold in the United States contains pesticide residue, according to the Environmental Working Group (EWG). Every year, the EWG ranks pesticide residue levels of fruits and vegetables based on...
Marlborough, Massachusetts