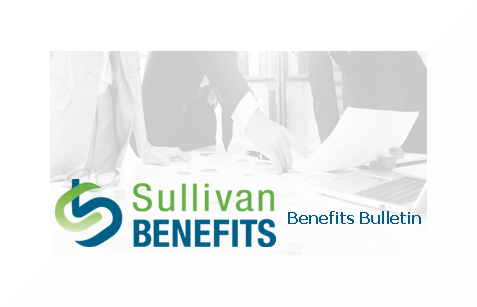 Monthly Benefits Bulletin
Massachusetts is Reopening for ALL Businesses! Are You Prepared to Meet State Requirements and Welcome Your Employees Back? This past Monday, Governor Baker announced that Massachusetts is lifting all restrictions on businesses as of May 29th - moving full reopening...
States Update Employee Leave Requirements for Coronavirus: In response to the coronavirus (COVID-19) pandemic, states have passed new laws and issued new regulations and guidance about employee leave taken for COVID-19 reasons. These provisions are in addition to the...
March 16, 2021, The American Rescue Plan: President Biden signed the $1.9 trillion American Rescue Plan Act of 2021 (ARPA) into law on March 11, 2021.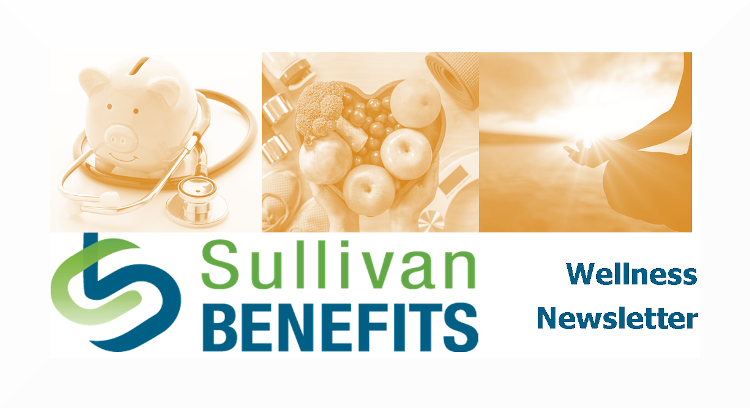 Monthly Wellness Newsletter
Outdoor Exercise Safety Tips: As we move into summer, many will want to exercise outdoors to stay active and get some fresh air. That's great news, as experts recommend at least 150 minutes of moderate aerobic activity each week. Working out in hot and humid weather...
Marlborough, Massachusetts