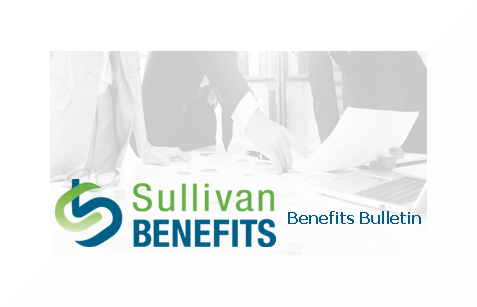 Monthly Benefits Bulletin
March 16, 2021, The American Rescue Plan: President Biden signed the $1.9 trillion American Rescue Plan Act of 2021 (ARPA) into law on March 11, 2021.
Employer Workforce COVID-19 Vaccinations Information & Resources for Massachusetts Employers
Massachusetts Issues Emergency PFML Regulations: Coverage Extended to Personal Care Assistants & Family Child Care Providers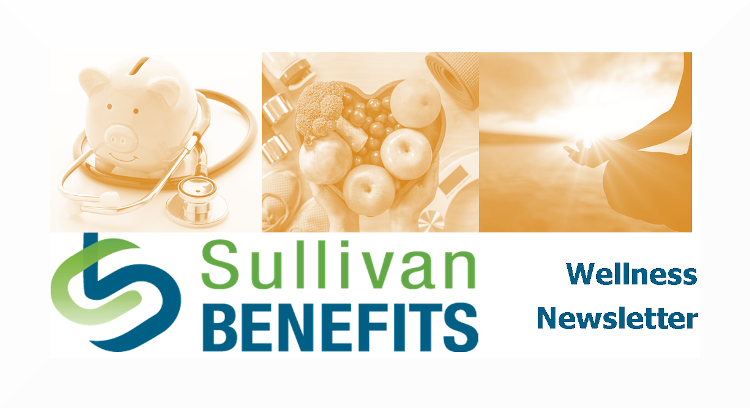 Monthly Wellness Newsletter
Alcohol Awareness & Healthy Sleep: Observed every April, Alcohol Awareness Month is meant to raise awareness about alcohol use and break the stigma by discussing how alcohol-use disorders affect individuals, families and communities. This year is especially...
The foods and beverages you consume have a significant impact on your health. In fact, 60% of adults have one or more diet-related chronic diseases. The newly released Dietary Guidelines for Americans (2020-2025) offers science-based nutrition advice to develop...
3 Ways to Boost Heart Health: Heart disease continues to be the leading cause of death for both men and women in the United States. In fact, 1 in every 4 deaths is caused by heart disease.
Marlborough, Massachusetts