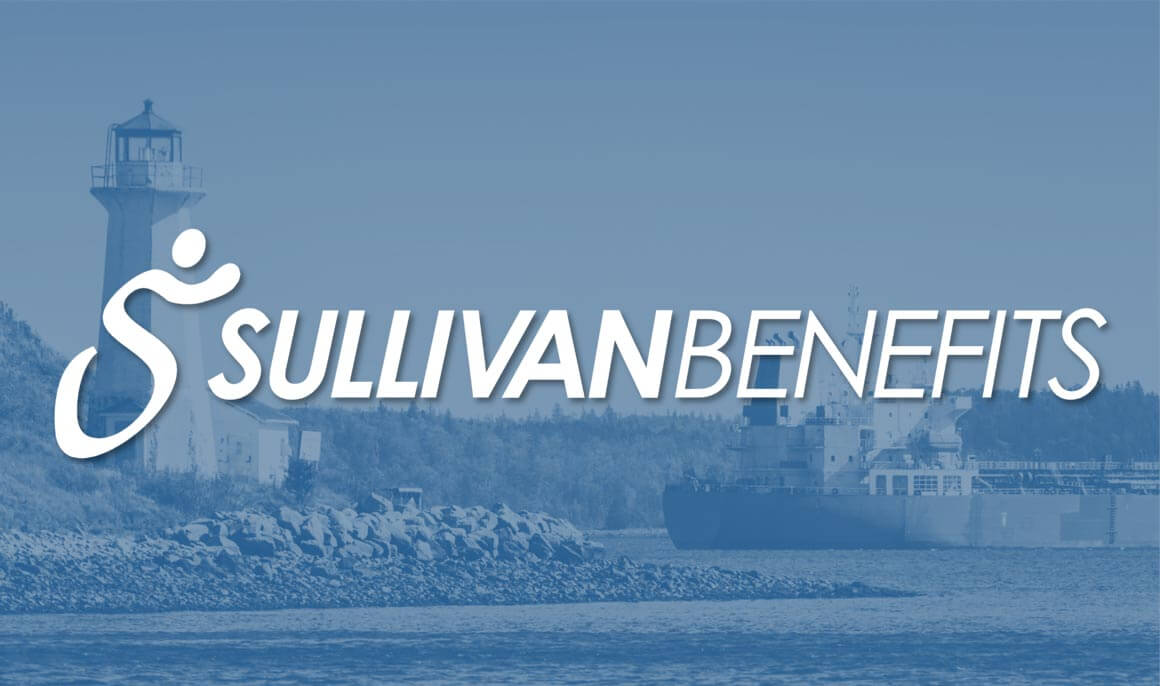 Monthly Benefits Bulletin
CMS Disclosure Requirement for Employer Health Plans Do you offer health coverage to your employees? Does your group health plan cover outpatient prescription drugs? Background The Centers for Medicare and Medicaid Services (CMS) is a federal agency that collects data...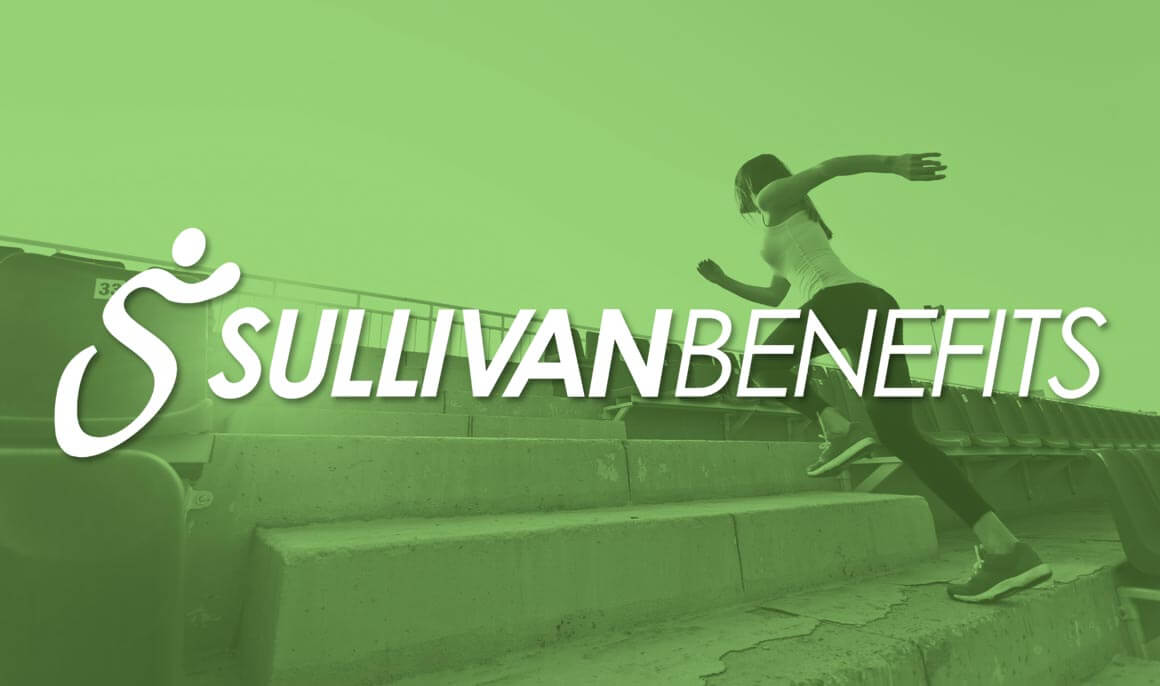 Monthly Wellness Newsletter
Don't Fall Into This New Year's Resolution Trap Historically, one of the top New Year's resolutions is to lose weight. Unfortunately, many people look to fad diets and weight loss products to achieve their goals quickly. While fad diets may prove effective initially,...
What is Perfectionism, and Is It Affecting Your Work Life? If you feel that perfectionism is associated with high performance and higher success rates, you might be surprised to learn that it has a dark side as well. It might seem that trying to work diligently with...
Marlborough, Massachusetts