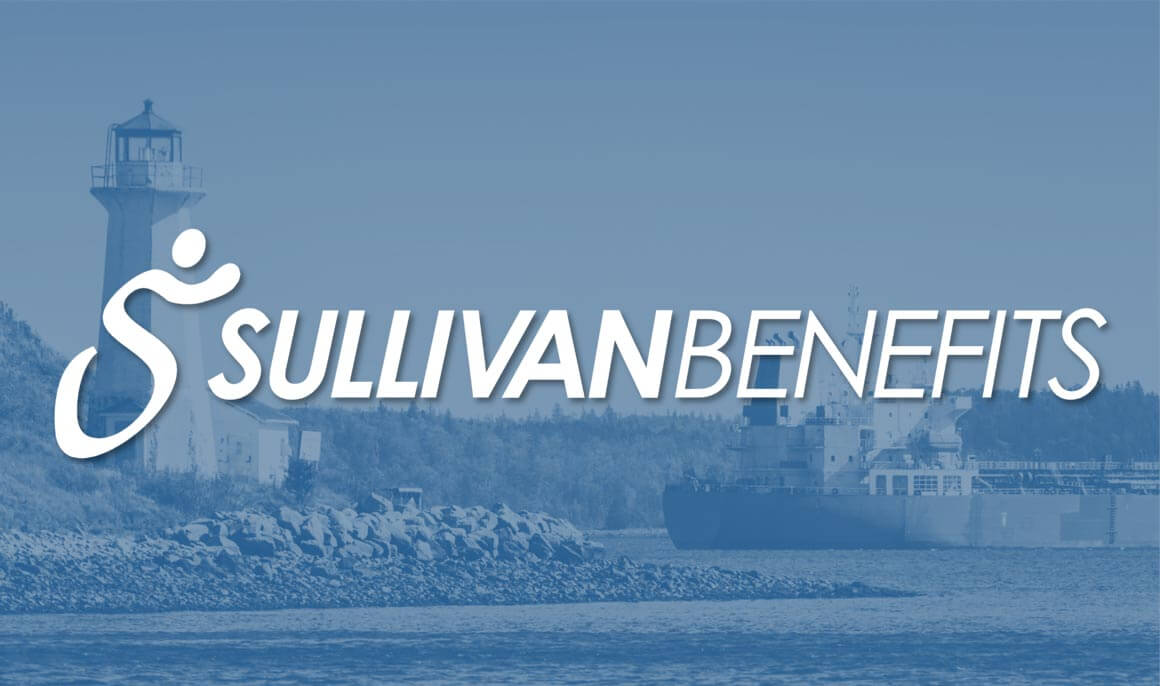 Monthly Benefits Bulletin
PCORI Fees are Due July 31! - Employers that self-insured any group health plans in 2018, including health reimbursement arrangements (HRA's), are responsible for determining whether the annual PCORI fee applies to their plan. If so, use Form 720 to calculate, report,...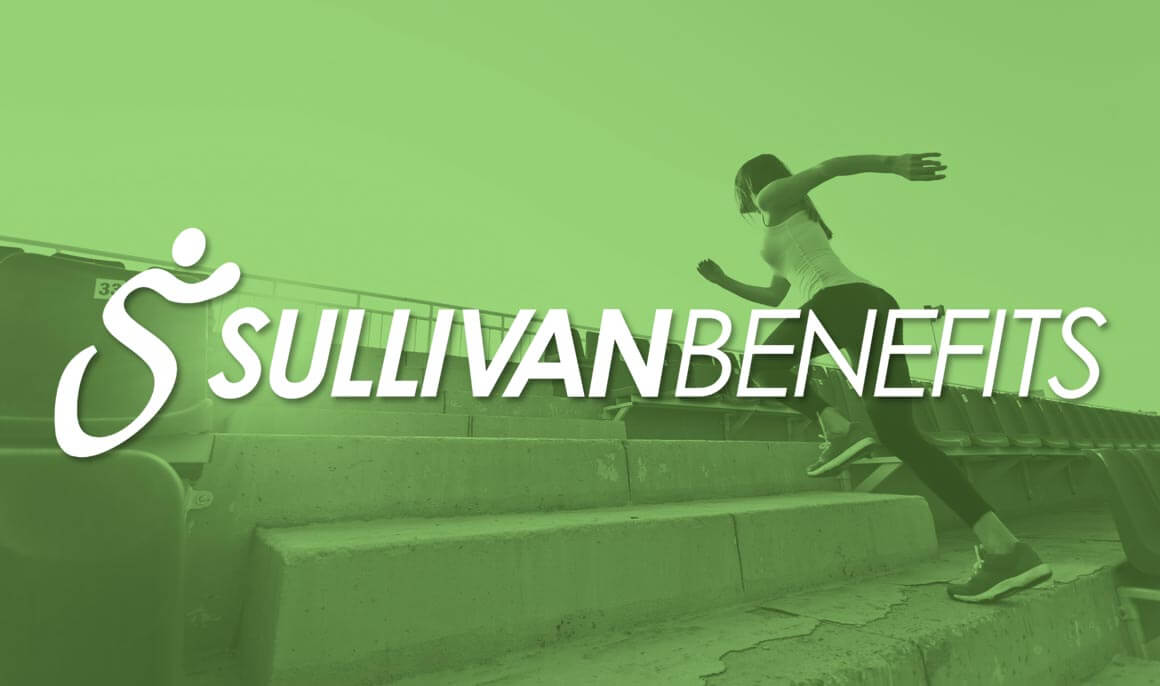 Monthly Wellness Newsletter
The "Official" Lowdown on Physical Activity - You can read fitness magazines or online blogs, get tips from friends and neighbors, or make up your own rules and regimens for staying active. But when the federal government speaks, you should probably listen. The...
Making New Friends - Maybe you've just changed jobs or you're the new kid on the block. Maybe you'd just like to widen your horizons — and your social circle. Or maybe you're just naturally shy and hesitant to put yourself out there. If, for whatever reason, you'd...
Snoring: The long and snort of it - Snoring has long been part of comedy skits (think The Three Stooges) and cartoon-character gags (remember Fred Flintstone?). Sure, there's something funny about snoring — it can sound like anything from the braying of a sick donkey...
Marlborough, Massachusetts