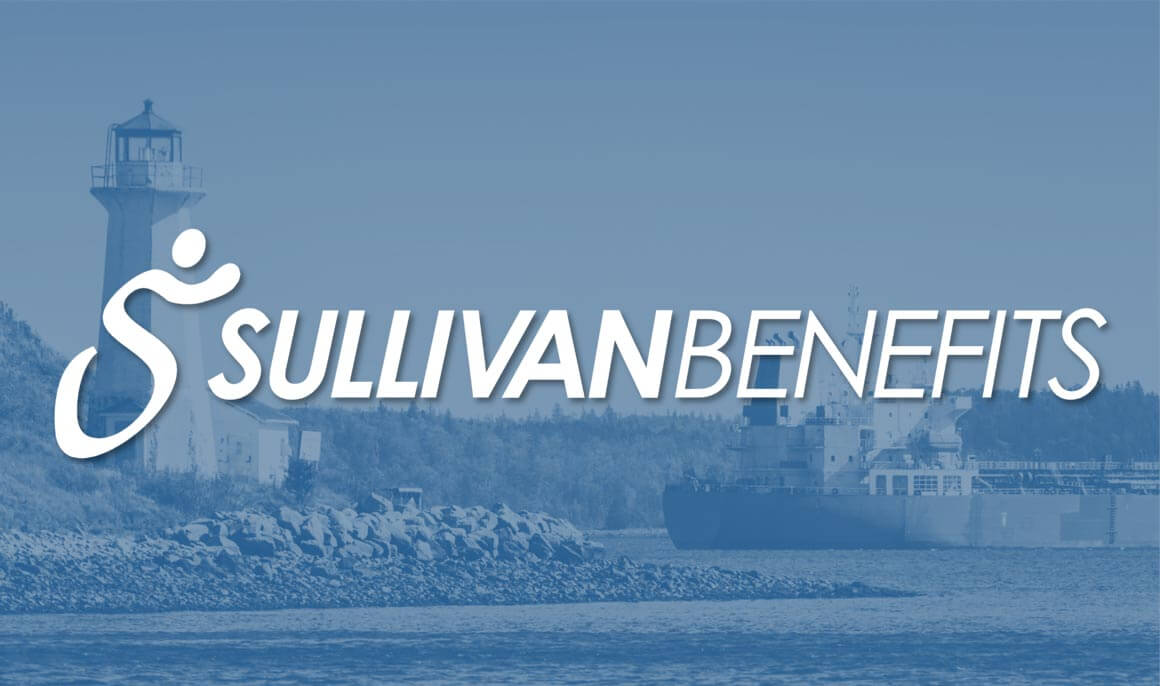 Monthly Benefits Bulletin
April 29, 2020 The coronavirus pandemic has upended nearly every industry and has every employer wondering, "When will it be safe to bring employees back to work?" Read more.
April 28, 2020 The coronavirus (COVID-19) pandemic has interrupted many businesses across the country. While it's unclear how long COVID-19 will continue to affect organizations, many employers are looking to the future of employees returning to work.Echoing the...
April 8, 2020 The Coronavirus Aid, Relief, and Economic Security (CARES) Act, enacted on March 27, 2020, provides federal funding to expand the availability of unemployment insurance (UI) benefits during the coronavirus (COVID-19) public health emergency. Under this...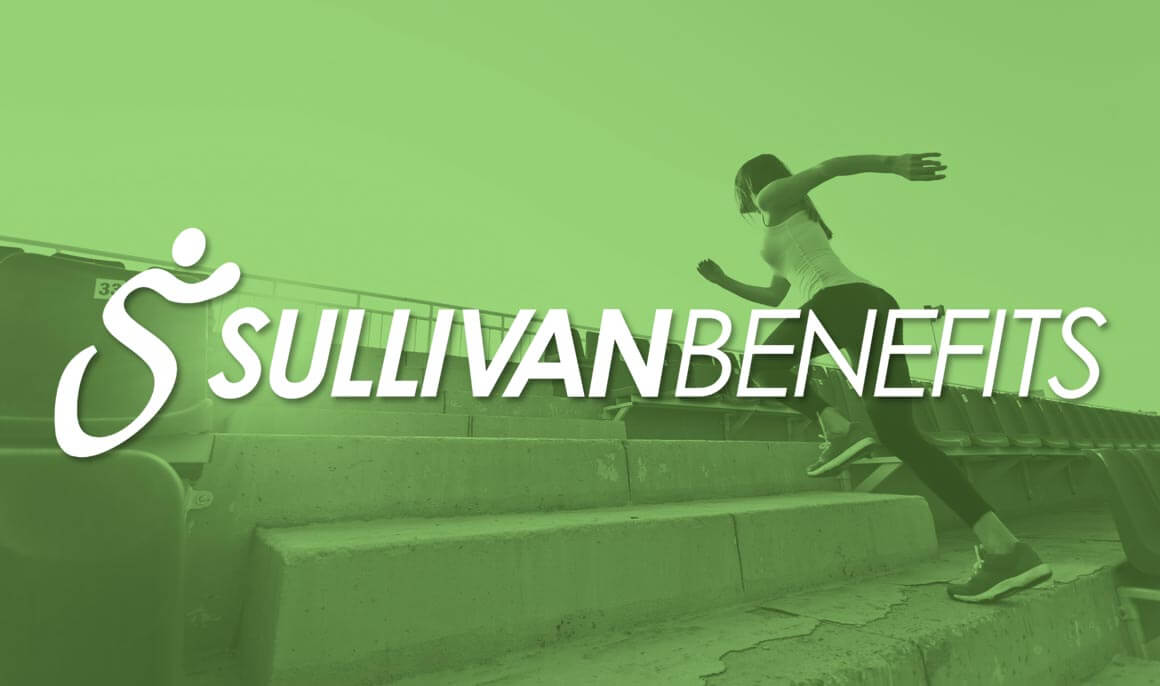 Monthly Wellness Newsletter
Celebrate World No Tobacco Day by Learning About Smoking Cessation According to the American Lung Association, smoking kills over 480,000 people every year. Few people would disagree that smoking is hazardous to their health, yet millions continue to take part in this...
Marlborough, Massachusetts