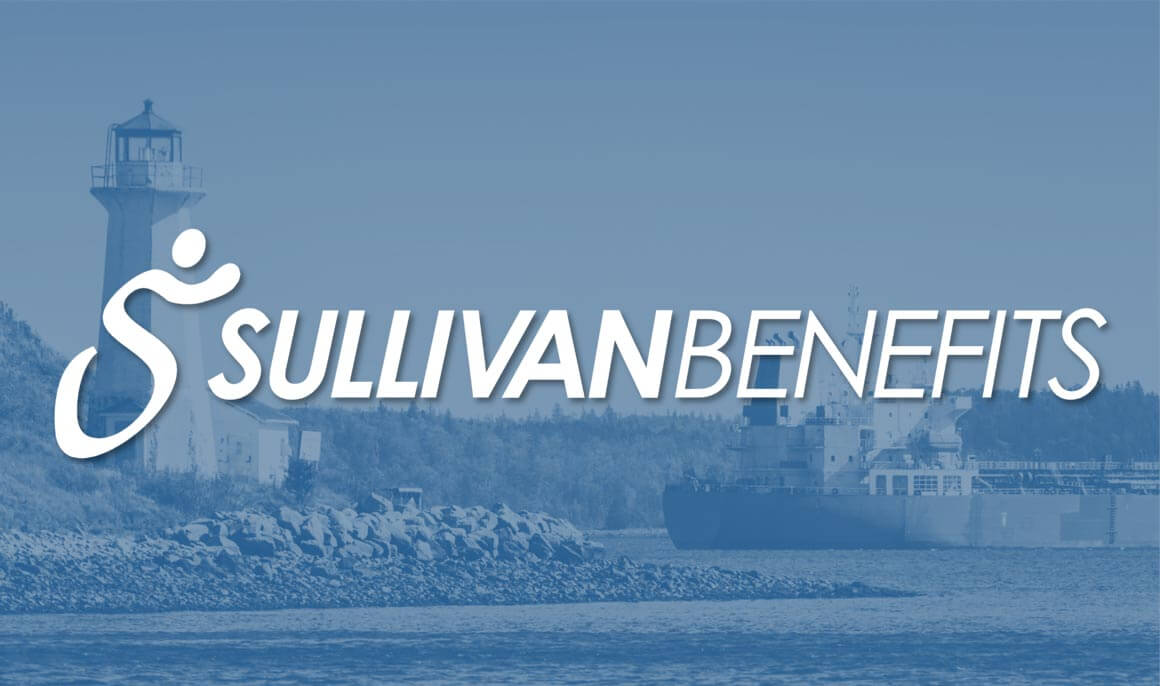 Monthly Benefits Bulletin
MA Paid Family & Medical Leave Webinar follow-up items! In late February we hosted a 30 minute webinar focused on the MA Paid Family and Medical Leave draft legislation. We had over 50 employers join in and received some great feedback! With regulations due to be...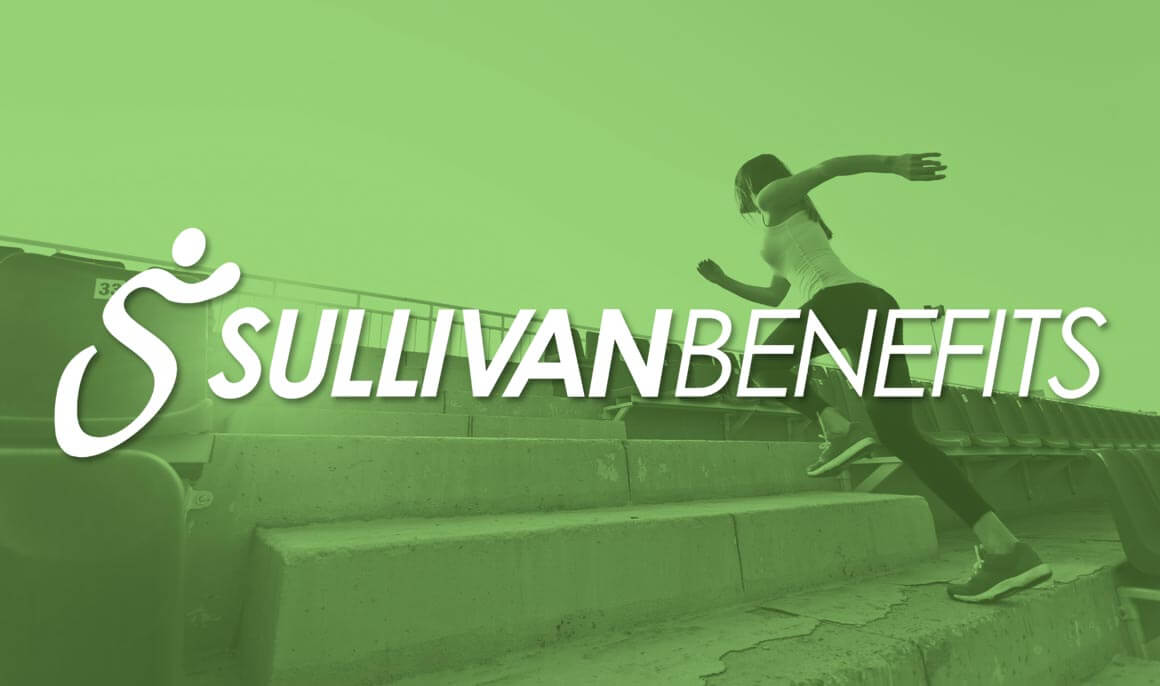 Monthly Wellness Newsletter
Exercise and Health: The Mind-Body Connection - Ever notice how you can get an overall feeling of well-being after taking a long walk, shoveling snow, dancing, or playing Frisbee with the kids? It's not just because you can check "get some physical activity" off your...
Weight Loss: Myths vs. Facts - Sound familiar? In your quest to lose weight by improving your diet and getting more exercise, you might be confused by all the information out there. Maybe you read something in a magazine. Maybe you saw an infomercial. How do you...
Seeds of Change; Why you should add more fruits & veggies to your diet... Has anyone ever said to you, "Eat your vegetables!"? Have you ever admonished your own kids to do the same? Are you guilty of throwing away the banana your mom packed in your lunch bag, or...
Marlborough, Massachusetts