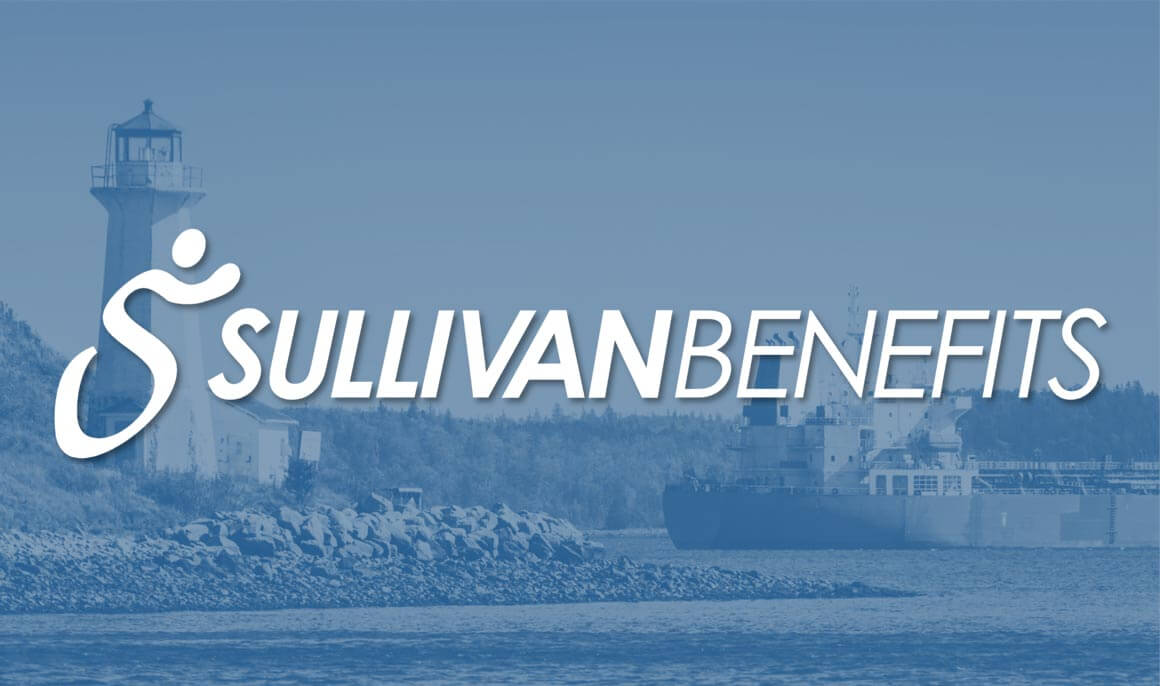 Monthly Benefits Bulletin
Time to Impute! Make sure to Impute Income on Group Term Life Insurance Before Year-End. Employees with employer provided group term life insurance are required to pay taxes on the value of benefits in excess of $50,000. Federal law requires employers to impute income...
Massachusetts Paid Family Leave: In mid-August, the State automatically extended exemptions for Fully Insured Private Plans until December 31, 2020 (from September 30, 2020).
Preparing for an Unprecedented Open Enrollment Period Open enrollment following the COVID-19 pandemic will be unlike any other in recent memory. Many organizations are still trying to recover from extended closures and maintain safe working environments; open...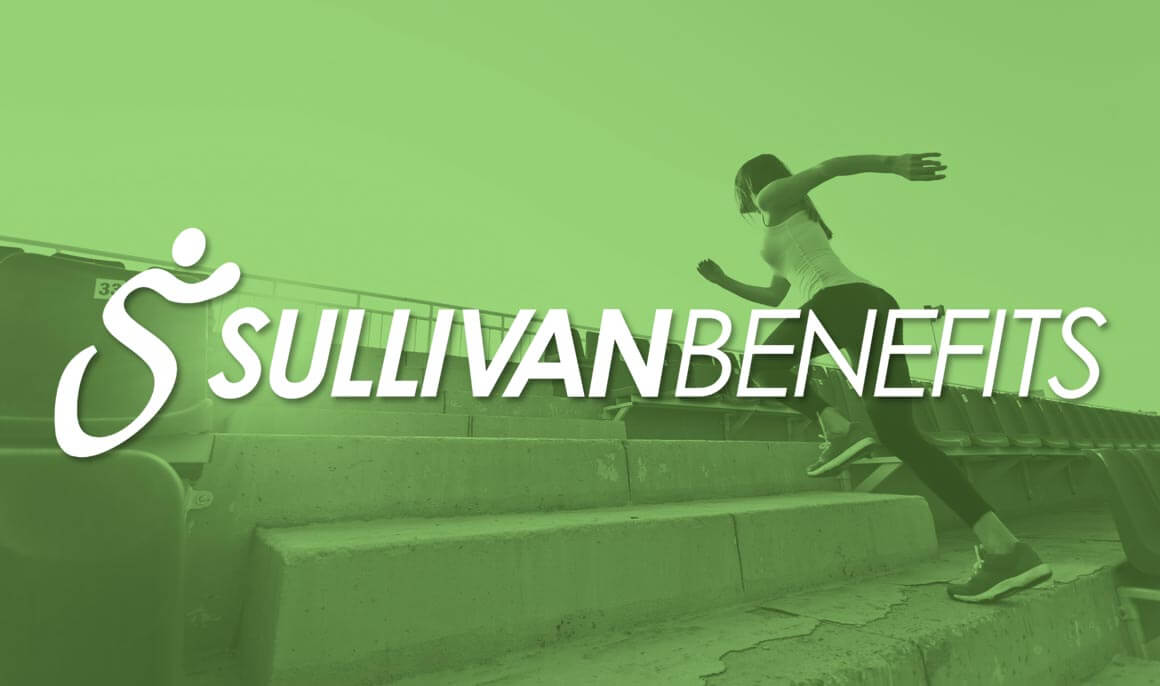 Monthly Wellness Newsletter
Combating Pandemic Fatigue. An unintentional phenomenon is on the rise; pandemic fatigue. People are tired of staying at home. People want to be the social creatures they inherently are. People want their "normal" back. This collective fatigue is making some people,...
Marlborough, Massachusetts