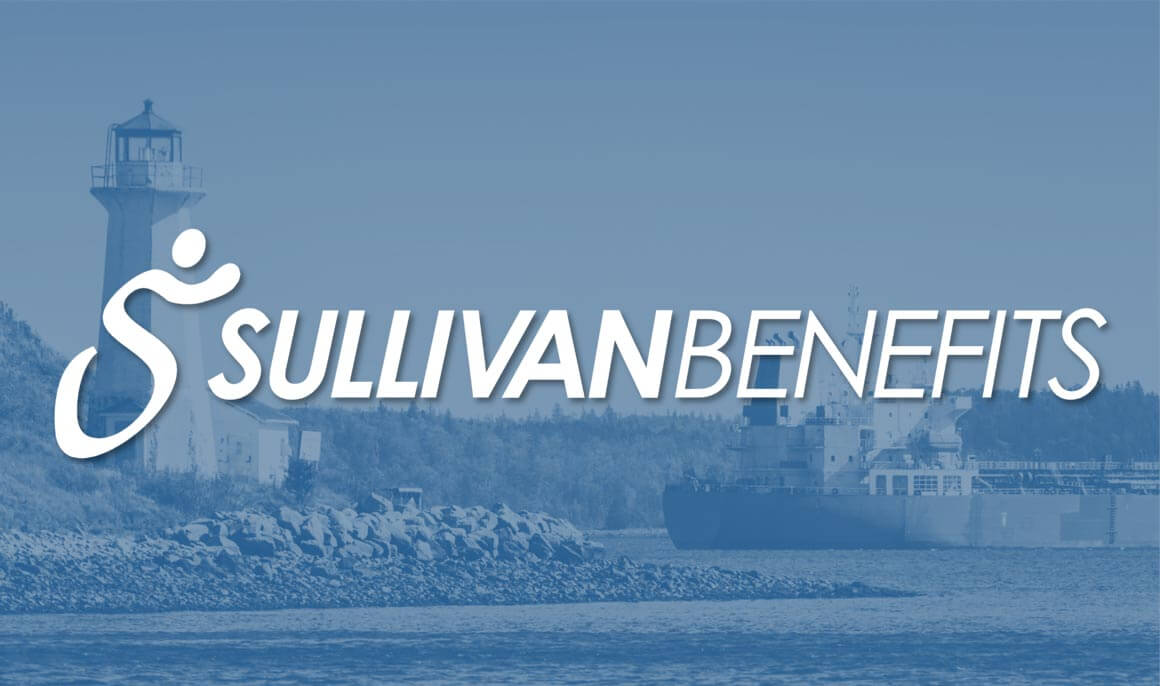 Monthly Benefits Bulletin
2020 HSA Contribution Limits Announced - On May 28, 2019, the Internal Revenue Service (IRS) released Revenue Procedure 2019-25 announcing the annual inflation-adjusted limits for health savings accounts (HSAs) for calendar year 2020. Single Coverage: $3,550 Family...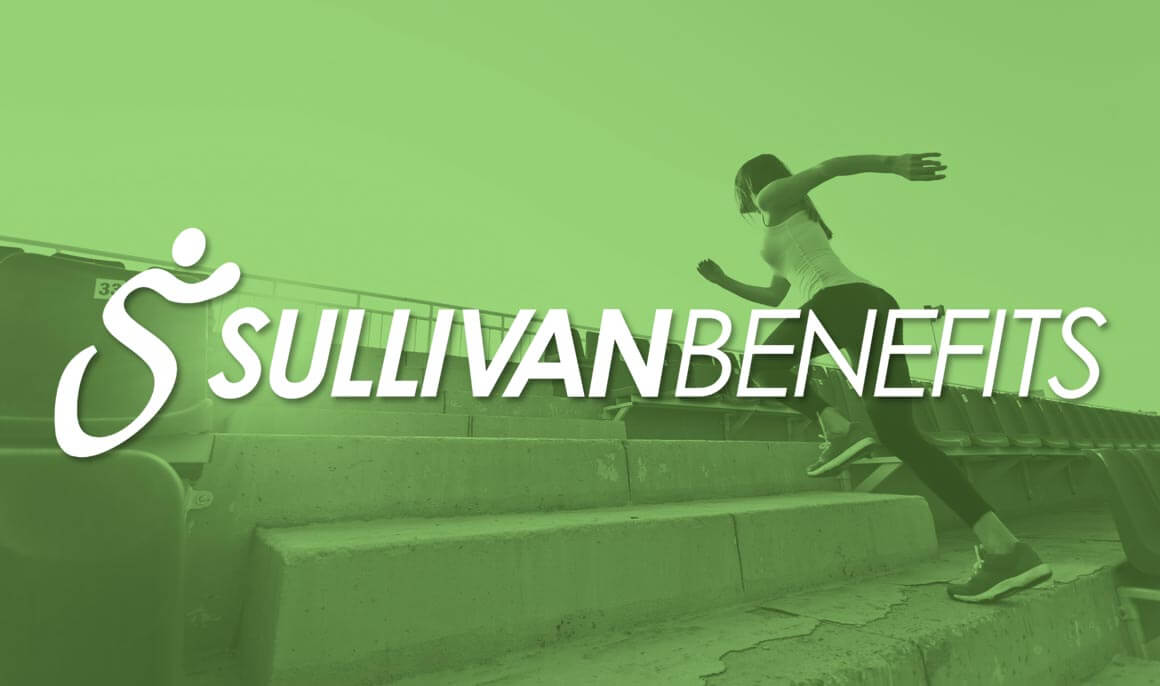 Monthly Wellness Newsletter
Snoring: The long and snort of it - Snoring has long been part of comedy skits (think The Three Stooges) and cartoon-character gags (remember Fred Flintstone?). Sure, there's something funny about snoring — it can sound like anything from the braying of a sick donkey...
10 Reasons to Quit Tobacco - Consider these benefits, to you and those around you. We all know that using tobacco is bad for one's health. This is true if you smoke cigarettes, use e-cigarettes ("vaping"), or use smokeless tobacco like chew or dip. If you don't use...
Exercise and Health: The Mind-Body Connection - Ever notice how you can get an overall feeling of well-being after taking a long walk, shoveling snow, dancing, or playing Frisbee with the kids? It's not just because you can check "get some physical activity" off your...
Marlborough, Massachusetts