Educate and Empower Your Employees
Do your employees understand what their benefits are, and how to use them most effectively? We help employers build communications strategy that addresses their unique demographics and organizational goals.
Communication Solutions
Our Communication tools and resources are designed to elevate employees' value perception and understanding of the benefits you offer. To learn more about our Communication solutions and how they could elevate your organization's benefit programs, reach out to any member of Our Team.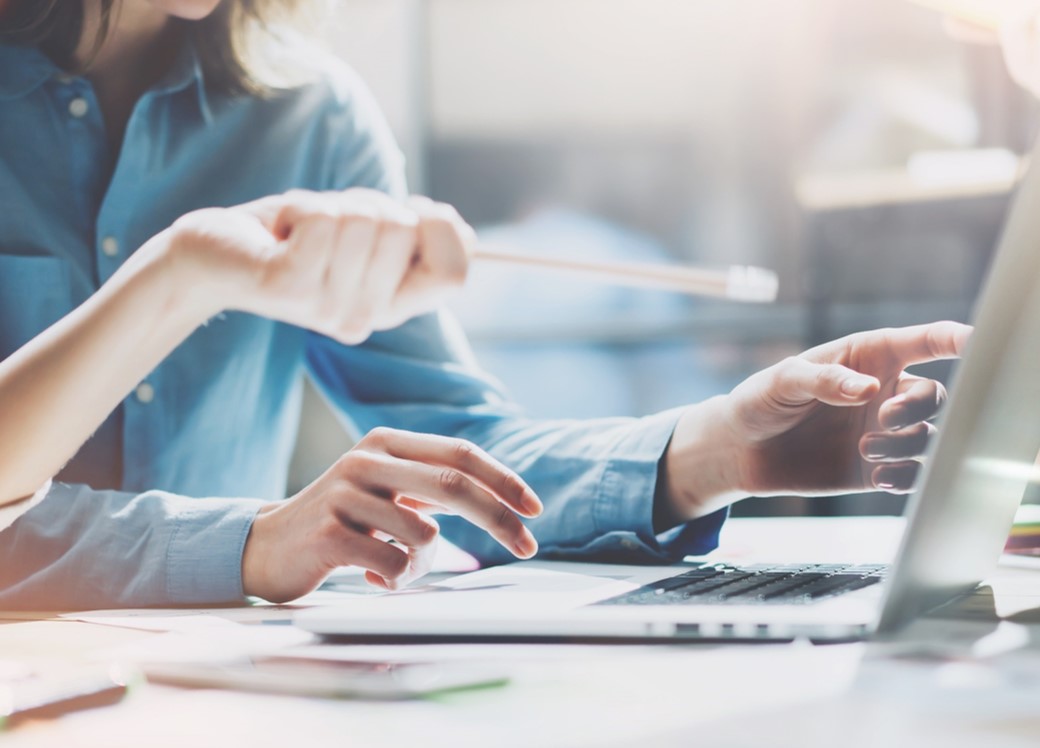 I have been extremely pleased with our new Benefits Portal.  This tool is an effective resource for not only employees and our HR Team, but for recruiting too – it makes a great first impression.  I couldn't be happier with this resource!
Let's get in touch
Contact our office in Marlborough or submit a business inquiry online.
Marlborough, Massachusetts