Employee Benefits Support, Guidance, and Solutions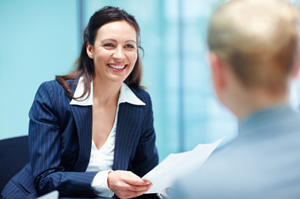 Your employee benefits programs constitute one of your company's largest investments. Sullivan Benefits is committed to making sure you maximize it; we build and sustain a long-term relationship with you, taking a proactive, attentive approach to your Employee Benefits programs throughout the year.
Turn to Sullivan Benefits when you need:
Call 508.278.1732 or email us today to learn more about how Sullivan Benefits can serve as your partner for employee benefits!