Nan Maley, RN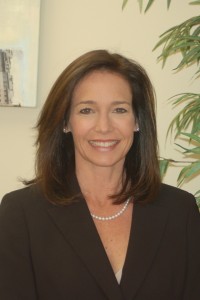 Nan Maley, RN has spent over 20 years specializing in the design and implementation of effective wellness programs, intended to integrate with existing health & welfare benefit programs. Nan joined Sullivan Benefits in 2009 as Director of Corporate Wellness to assist employers with the design and implementation of their prevention and wellness programs. Prior to joining Sullivan Benefits, Nan managed employee benefits and health services at Stratus Technologies, Inc., and worked on a consultative basis doing business as "Nan the Nurse" for many local employers.
Nan is experienced in managing corporate benefit programs, implementing on-site health services and wellness programs that are designed to fit various corporate cultures. Her in-depth knowledge and understanding of the importance of corporate wellness has proven invaluable to many local employers.
Nan is a Registered Nurse, holds an undergraduate degree in Business Management, a master's degree in Health Care Administration and is a licensed Insurance Broker in the Commonwealth of Massachusetts. Nan has been a member of the New England Employee Benefits Council (NEEBC) for over 20 years, she is a frequent speaker at NEEBC events and she currently holds the position of President of the NEEBC organization.
For assistance with the design, implementation or ongoing support of your wellness initiatives, call 508.471.9017 or e-mail us.